Home » Posts tagged 'abandoned oil and gas wells'
Tag Archives:
abandoned oil and gas wells
A recent McGill study published in Environmental Science and Technology finds that annual methane emissions from abandoned oil and gas (AOG) wells in Canada and the US have been greatly underestimated—by as much as 150% in Canada, and by 20% in the US. Indeed, the research suggests that methane gas emissions from AOG wells are currently the 10th and 11th largest sources of anthropogenic methane emission in the US and Canada, respectively. Since methane gas is a more important contributor to global warming than carbon dioxide, especially over the short term, the researchers believe that it is essential to gain a clearer understanding of methane emissions from AOG wells to understand their broader environmental impacts and move towards mitigating the problem.
Multiple sources of uncertainty
The researchers show that the difficulties in estimating overall methane emissions from AOG wells in both countries are due to a lack of information about both the quantities of methane gas being emitted annually from AOG wells (depending on whether and how well they have been capped), and about the number of AOG wells themselves.
"Oil and gas development started in the late 1850s both in Canada and the US," explains Mary Kang, the senior author on the paper and an assistant professor in the Department of Civil Engineering at McGill. "Many companies that dug wells have come and gone since then, so it can be hard to find records of the wells that once existed."
Thousands of undocumented AOG wells
To determine the number of AOG wells, the researchers analyzed information from 47 state, provincial or territorial databases as well as from research articles and national repositories of drilled and active wells in the US and Canada.
…click on the above link to read the rest of the article…
The province let oil and gas firms create a $100-billion disaster. They expect you to foot the bill.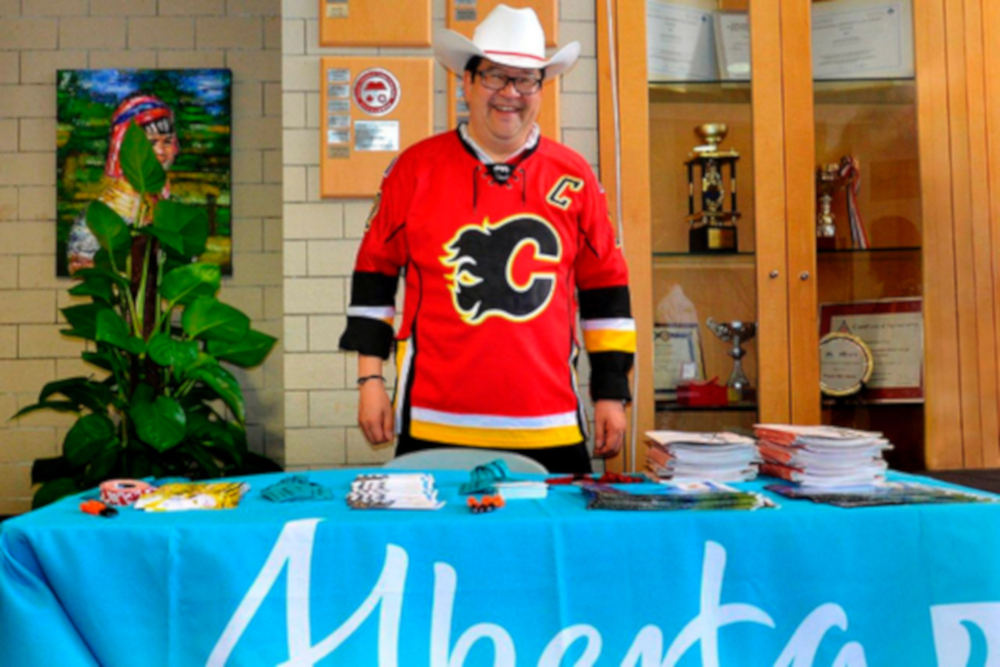 Every day something crazy happens in Alberta to illustrate how thoroughly oil politics have eroded the province's grip on reality.
Judy Aldous, who hosts a province-wide CBC Radio noon show, recently devoted an hour to one particularly crazy item — orphaned and unreclaimed wells in Alberta.
Guest Gary Mar, CEO of the Petroleum Services Association of Canada, argued that federal taxpayers fund tax credits for the oilpatch worth $700 million over three years to help pay for the cleanup.
"All Canadians benefited from this industry and all Canadians should be part of the solution," he said.
An average listener unaware of the history of the province's derelict well, pipeline and gas plant liability problem might have concluded Mar was being reasonable.The Tyee is supported by readers like you Join us and grow independent media in Canada
But Mar, a former provincial Conservative cabinet minister, was really asking for taxpayer's money to make up for 43 years of misrule by Tory governments. They created the current crisis by failing to require oil and gas companies to provide security deposits to cover their cleanup responsibilities, and by allowing them to put off remediation of inactive wells indefinitely.
That's how crazy the situation has become in Alberta. Taxpayers are being asked to pay for the failures of government and oil and gas companies by a former politician whose party was responsible for the problem.
…click on the above link to read the rest of the article…