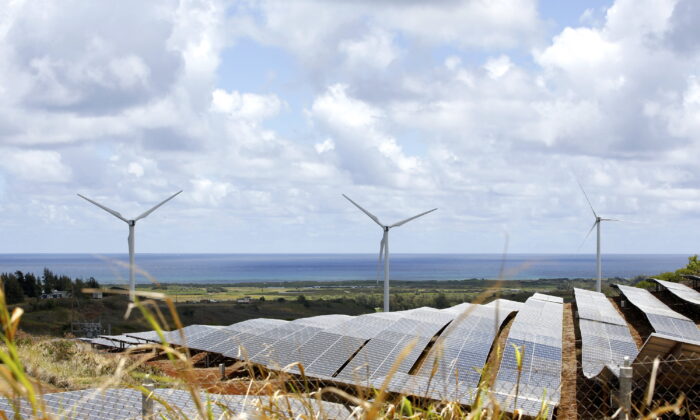 An obvious barrier to adopting wind and solar power for electricity supply is their intermittency—when the wind isn't blowing, and the sun isn't shining, substitute sources are required. This issue is given much attention by conservative media, as it should.
Yet one of the less well-known roadblocks for these renewable technologies is frequency control, even though it becomes a critical concern much sooner.
Since the 1890s, electricity networks and devices all around the globe have used alternating current (AC) systems, which means that the flow of electricity in the system is repeatedly changing direction.
In Australia, it alternates 50 times a second, that is, at a frequency of 50 Hertz (in the USA, it is 60 Hertz).
Supplying electricity at a consistent frequency is very important because appliances and electronics on the network are designed for a specific frequency/voltage input. Therefore, they can be damaged by the wrong electricity supply.
As a rule, networks would rather supply no electricity than bad electricity. Automated controls through the electricity system will disconnect the supply if the frequency or voltage is "off-spec."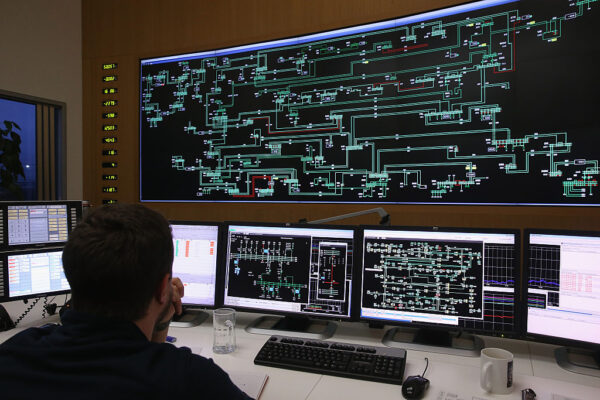 South Australians will not soon forget when this happened to the entire state network in 2016. The state-wide blackout started late in the afternoon during some poor weather conditions, and thousands of people had to drive out of the city without any streetlights or traffic signals.
There were a range of contributing causes, including gusty winds taking down some transmission lines and a lightning strike on a power station.
…click on the above link to read the rest…