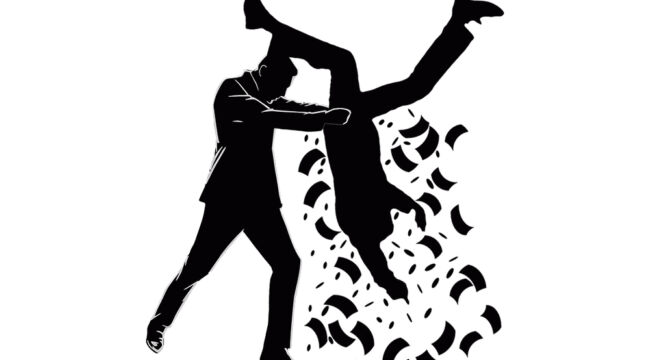 The latest inflation news was glorious, they said. The whole media told us so!
It's easing, improving, better than it has been and headed in the right direction. So stop your kvetching and get out there and make (and spend) money. For that matter, throw around the credit card a bit and stop trying to save money.
Inflation is all but done! It's pretty interesting because they have been saying this for the better part of 18 months.
In reality, the consumer price index rose 7.1% from a year ago. That's terrible. Yes, not as terrible as last month, but look at the breakdown in detail.
Food at home is up 10% while food at restaurants is up 12%. Fuel oil is up 65.7 % and transportation services are up 14.2%!
So on it goes, and each month we get a report, and the intensity shifts from one sector to another. The perception that this is cooling is based mostly on the weighting scheme that yields the final number. This is no world in which we are watching the problem gradually disappear.
Wholesale Robbery of the American People
You can see the scale of the problem by looking at the so-called sticky rate of price increases over 14 years. This reveals which part of the overall index is truly embedded and less subject to exigencies of temporary market change.
This is wholesale robbery of the American people. That the thief stole a full place setting of silver last month but this month left the dessert spoon is hardly an improvement and a case for leaving the doors unlocked.
They've told us for 18 months that it's not so bad and we should all stop kvetching about it. But it keeps being bad. The inflation is embedded and clearly has a long way to go before the momentum runs out of steam.
…click on the above link to read the rest…