This week, the World Gold Council (WGC), which is a gold market development organization representing 32 of the world's gold mining companies, published the latest quarterly edition of it's well-known "Gold Demand Trends" research publication.
In the latest edition, which is titled "Gold Demand Trends Q3 2022", the World Gold Council claims that during Q3 2022, "central banks continued to accumulate gold, with purchases estimated at a quarterly record of nearly 400 tonnes."
And for my Next Trick
According to the WGC:
"Global central bank purchases leapt to almost 400 tonnes in Q3 (+115% q-o-q). This is the largest single quarter of demand from this sector in our records back to 2000 and almost double the previous record of 241t in Q3 2018.
It also marks the eighth consecutive quarter of net purchases and lifts the y-t-d total to 673 tonnes, higher than any other full year total since 1967."
Specifically, the World Gold Council claims that Q3 2022 central bank gold demand was 399.3 tonnes, which is a massive 340% higher than Q3 2021.

Sounding impressive enough, the world's financial media not surprisingly ran with the soundbite, publishing articles with headlines such as "Record central bank buying lifts global gold demand, WGC says" and "Central bank gold purchases set an all-time high" and "Central banks are buying gold at the fastest pace in 55 years".
Until that is, you read a bit further and see that the World Gold Council added a caveat for Q 3 2022 central bank gold demand, saying that for "Q3 net demand includes a substantial estimate for unreported purchases".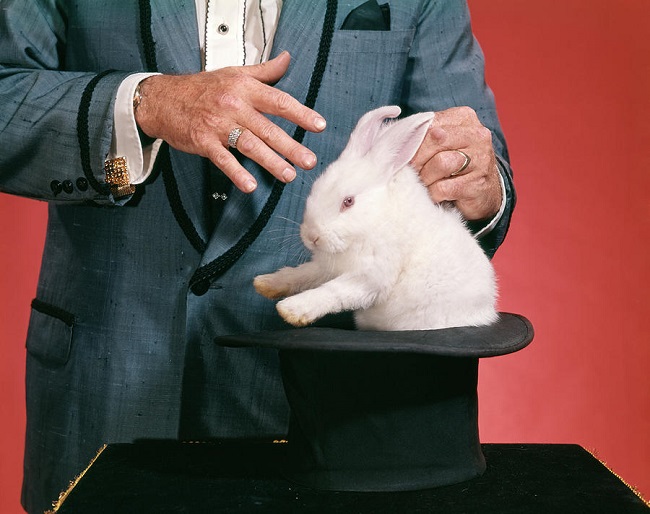 Wait, what was that? The Q3 gold buying from central banks includes "a substantial estimate for unreported purchases"?…
…click on the above link to read the rest…