Researcher Asks: 'What Happens If You Know the Drought Is Never Going to End?'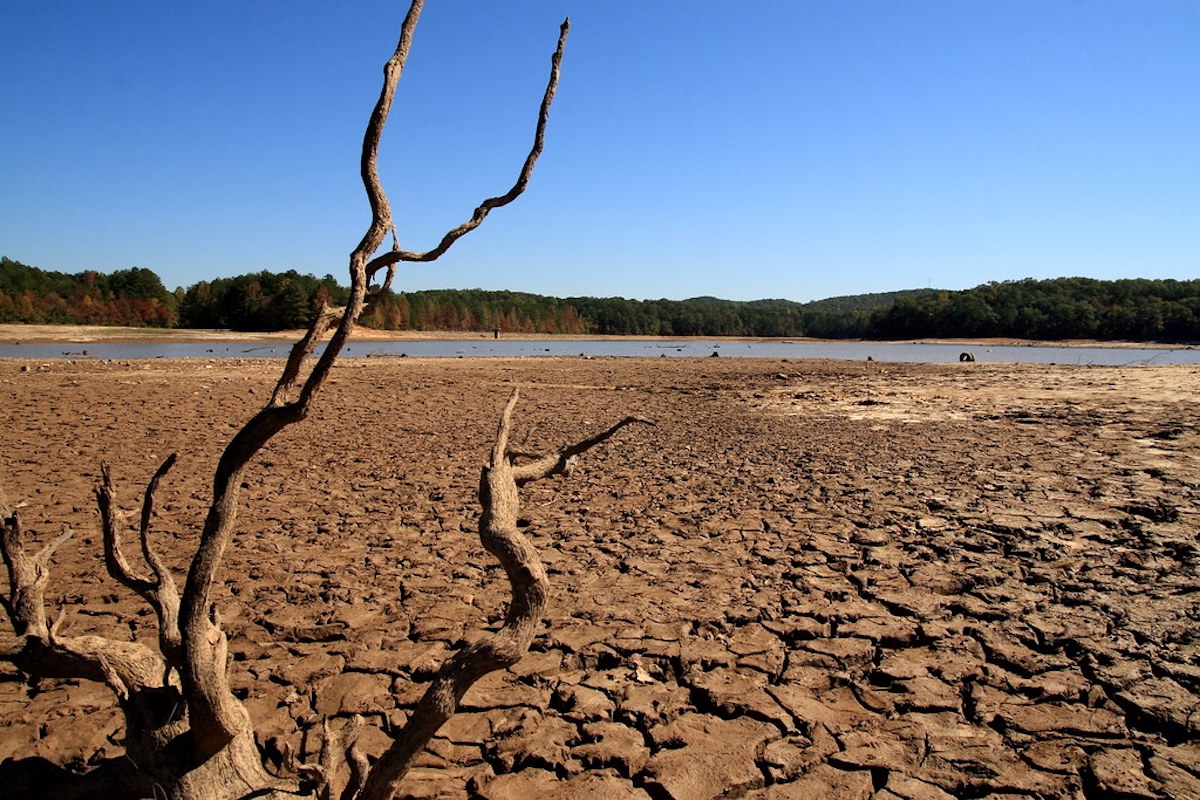 "We are experiencing extreme, sustained drought conditions in California and across the American West caused by hotter, drier weather," states the plan. "Our warming climate means that a greater share of the rain and snowfall we receive will be absorbed by dry soils, consumed by thirsty plants, and evaporated into the air."
The plan says that steadily rising temperatures will overcome even a year or two of better-than-average or average rainfall in Southern California — as in 2018 and 2019 — and will not close what state officials call an "evaporative gap" that threatens California's water supply.
This new state plan follows the climate science on "aridification." That's the scientific term for the "drying trend" that young climate scientist Samantha Stevenson of UCSB's Bren School of Environmental Science and Engineering identified this year in an extensive global study of the 21st-century hydroclimate.
Stevenson said that she wanted to provoke new thinking about what we call drought.
"Drought is already normal in much of the western United States and other parts of the world, such as western Europe," Stevenson said. "Part of the reason I wrote the paper was to try to say that we need to think about what we mean when we say 'drought,' because we've been using these definitions based on expectations from 40 years ago. What happens if you know the drought is never going to end?"
…click on the above link to read the rest of the article…