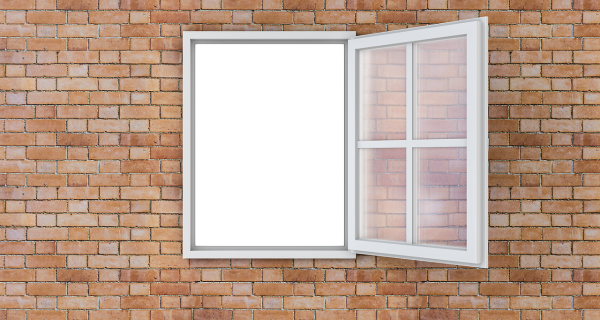 I don't know how I could say it any more clearly.  At this moment, the vast majority of the population is completely and utterly unprepared for what is ahead of us.  Every day, there are more signs in the news that global events are starting to spiral out of control, but instead of using this summer to get prepared much of the population is partying instead.  This greatly frustrates me, because I have been working extremely hard to try to sound the alarm.  People should be using the window of opportunity that we have this summer to take action, because the months ahead of us will be filled with famine, war, pestilence, natural disasters and severe economic troubles.  Summer officially ends in late September, and I believe that global events will accelerate greatly throughout the remainder of 2022 and into the early stages of 2023.
Most people always think that they have more time to prepare.
But as the people of Mississippi's largest city recently found out, the opportunity to get prepared can end very abruptly…
Mississippi's largest city has run out of water indefinitely, leaving 180,000 locals unable to drink from their taps, flush toilets, or shower.

The ailing OB Curtis water plant in Jackson was taken offline after it was overwhelmed by recent flooding, which destroyed backup systems put in place to relieve the elderly plant's main treatment machinery.

Now, the capital city that is home to 150,000 people and 30,000 surrounding communities are pressed to conserve their rations as officials begin to distribute cases of water bottles in a 'massively complicated logistical task.'
We are being told that it could take up to four months to completely repair the water plant.
So what will all those people do as they wait?
…click on the above link to read the rest of the article…