Price increases on global oil markets and at UK forecourts add to concerns about rising inflation and its impact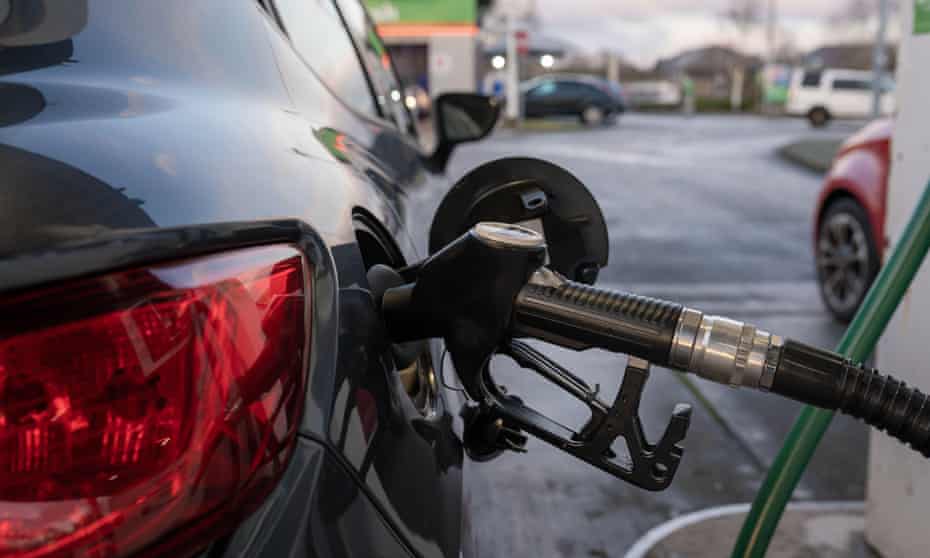 The global oil price has risen above $120 (£94.90) a barrel as record high petrol and diesel prices in the UK add to concerns about the inflationary pressure that families and businesses are facing.
Brent crude, the international benchmark, rose on Monday to $120 a barrel for the first time since late March, lifted by the easing of Covid-19 restrictions in Shanghai and Beijing, a move that could lead to higher demand for energy from China.
The possibility of a European ban on Russian oil imports also pushed up crude prices. European leaders have met to discuss next package of EU sanctions against Russia over its invasion of Ukraine.
Analysts said rising oil prices could stir further inflation fears as the world economy absorbed the impact of the war. A sustained rise may also fuel higher profits for energy firms, coming after the UK government announced a £5bn windfall tax on North Sea oil and gas producers to help fund financial support for households struggling with the cost of living.
Jeffrey Halley, a senior analyst at the financial trading firm OANDA, said: "Markets pricing in peak virus in Beijing and Shanghai are behind the rally in oil prices today, with a China reopening likely leading to increased oil consumption.
…click on the above link to read the rest of the article…