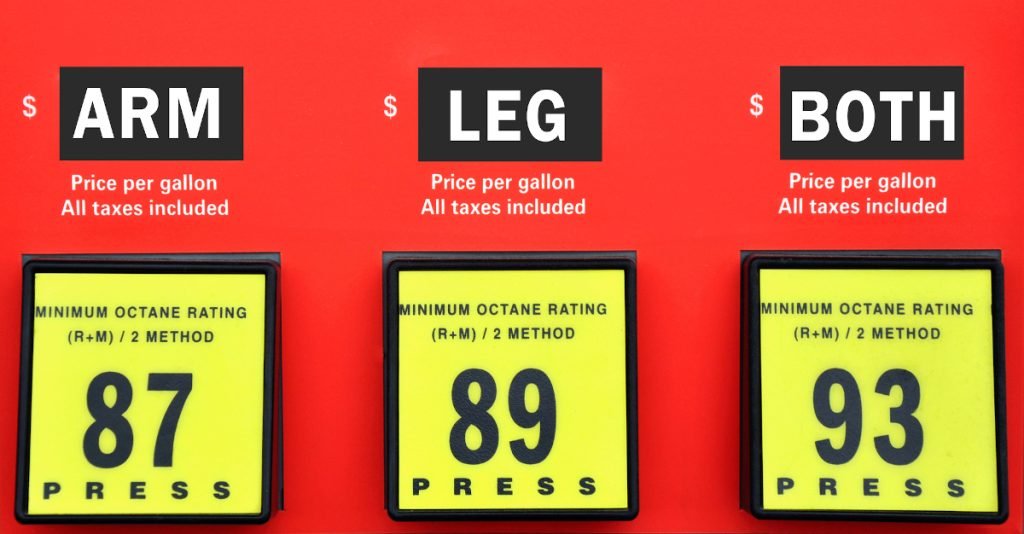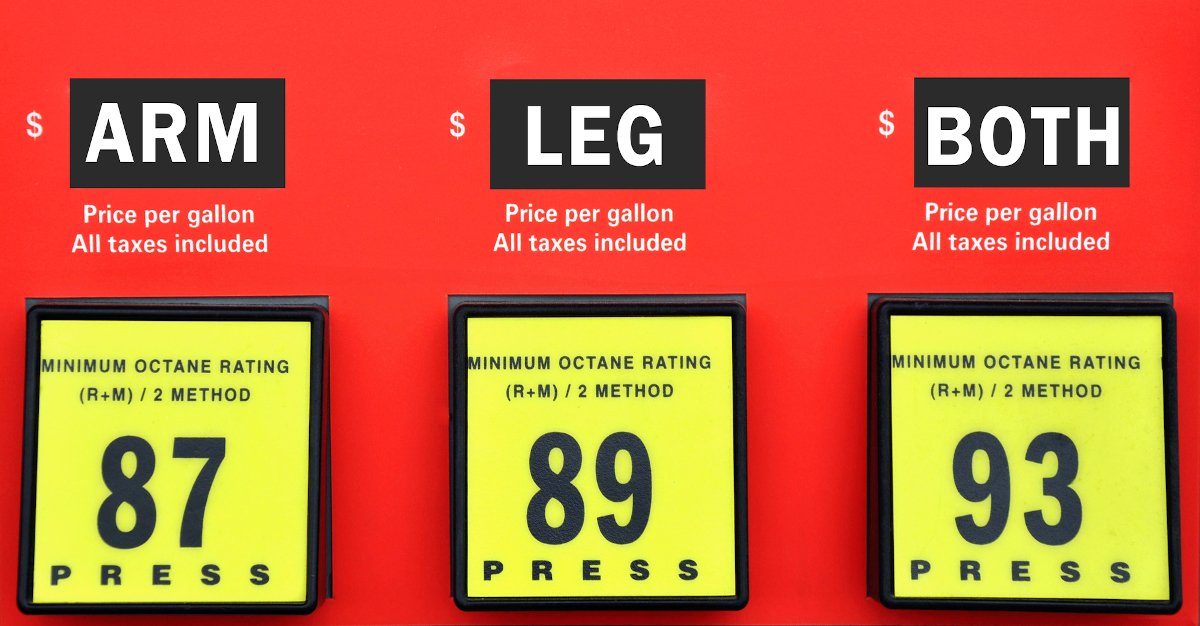 At approximately 9am local time on February 21, 1972, a Boeing 707 airplane dubbed Spirit of '76 landed in Shanghai's Hongqiao airport.
The airplane's main door opened, and out walked US President Richard Nixon.
The trip shocked the world. There had been no formal communication or diplomatic ties between the US and China for 25 years. And Nixon's voyage not only normalized relations between the two countries, but it kickstarted decades of worldwide economic growth.
Back then, the US was the richest and most powerful economy in the world. But as a consequence of that prosperity, the US was also a very expensive place to produce.
US companies were on the lookout for inexpensive, foreign manufacturing hubs where they could cheaply produce their products and sell them back to the US market.
China became that cheap manufacturing hub.
Eventually China was producing just about everything from T-shirts to antibiotics. And because the cost of production was so low in China, consumers around the world benefited.
Combined with cheap oil, a functioning global supply chain, and relative peace and stability, cheap Chinese production helped keep prices low and constrain inflation for decades.
But these trends are rapidly coming to an end.
For starters, China is now an economic superpower; many of its largest cities, in fact, have a per-capita GDP that exceeds the United States and Western Europe.
Wages have increased dramatically in China over the years because of this increase in prosperity, which means that it's no longer cheap to manufacture most lower-end products there.
A lot of manufacturing has already shifted to cheaper places like Vietnam, Bangladesh, etc. But even those countries are quickly becoming more expensive places to produce. And they don't have nearly enough capacity to keep up with global manufacturing demand.
…click on the above link to read the rest of the article…