The shutdowns of three plants take place as Europe faces one of its worst-ever energy crises and as support for nuclear as a low carbon energy is, once again, on the rise.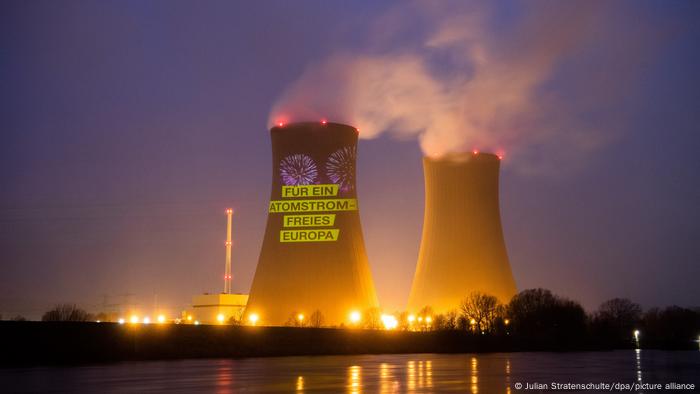 The Grohnde nuclear power plant is one of three being shut down on Friday
Germany is to shut down three nuclear power plants on Friday, as part of the country's phase-out of nuclear energy.
The closures take place as Europe faces one of its worst-ever energy crises and as nuclear power is, once again, gaining support as it produces significantly less carbon dioxide.
The plants in Brokdorf in the northern state of Schleswig-Holstein, Grohnde in Lower Saxony and Unit C at Gundremmingen in Bavaria in the south are being taken off the grid.
The decommissioning process will take two decades and cost €1.1 billion ($1.25 billion) per plant.
Where does this leave nuclear in Germany?
This means that in 2022, Germany will have just three nuclear power plants — in the states of Bavaria, Baden-Württemberg and Lower Saxony.
They are due to cease production in exactly a year's time, cutting nuclear energy output by around four gigawatts — equivalent to the power produced by 1,000 wind turbines.
However, two plants that produce fuel and fuel elements for export may continue to operate.
The closures will officially end the nuclear phase-out for domestic energy production started under former German Chancellor Angela Merkel.
Merkel's government made the decision in 2011 after the accident at the Fukushima atomic power plant in Japan.
An earthquake and tsunami destroyed the coastal plant in the world's worst nuclear disaster since Chernobyl 25 years earlier.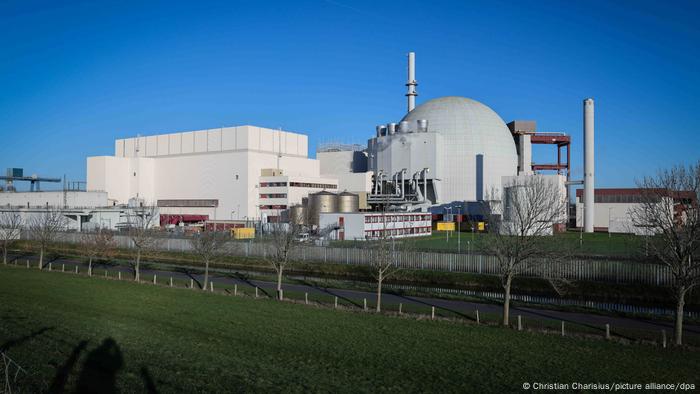 The Brokdorf plant is one of three nuclear power stations in Germany being shut down on New Year's Eve
…click on the above link to read the rest of the article…