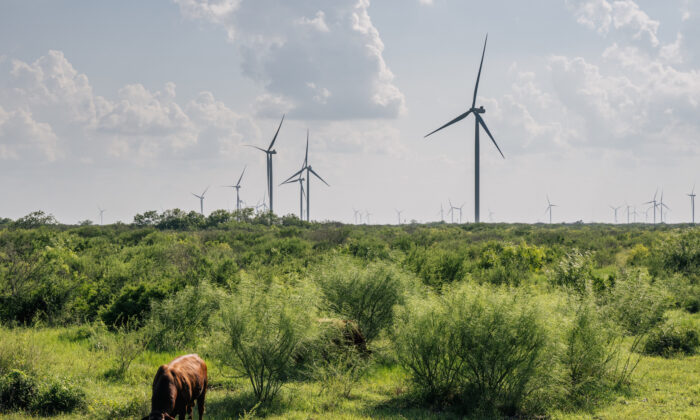 Texas power regulators announced significant changes in December focused on shoring up problems with its electricity grid that narrowly escaped a catastrophic total blackout when Winter Storm Uri hit in February.
With natural gas generating most of the state's electricity, much of the talk has focused on how to make sure natural gas providers and generators are prepared against freezing and supply issues should another storm like Uri sweep through Texas.
But little has been said about what wind power—the second-largest producer of energy for Texas' independent grid—will do to winterize to keep the grid stable in an emergency, even as some wonder why Texas, rich in fossil fuels, is relying so heavily on wind in the first place.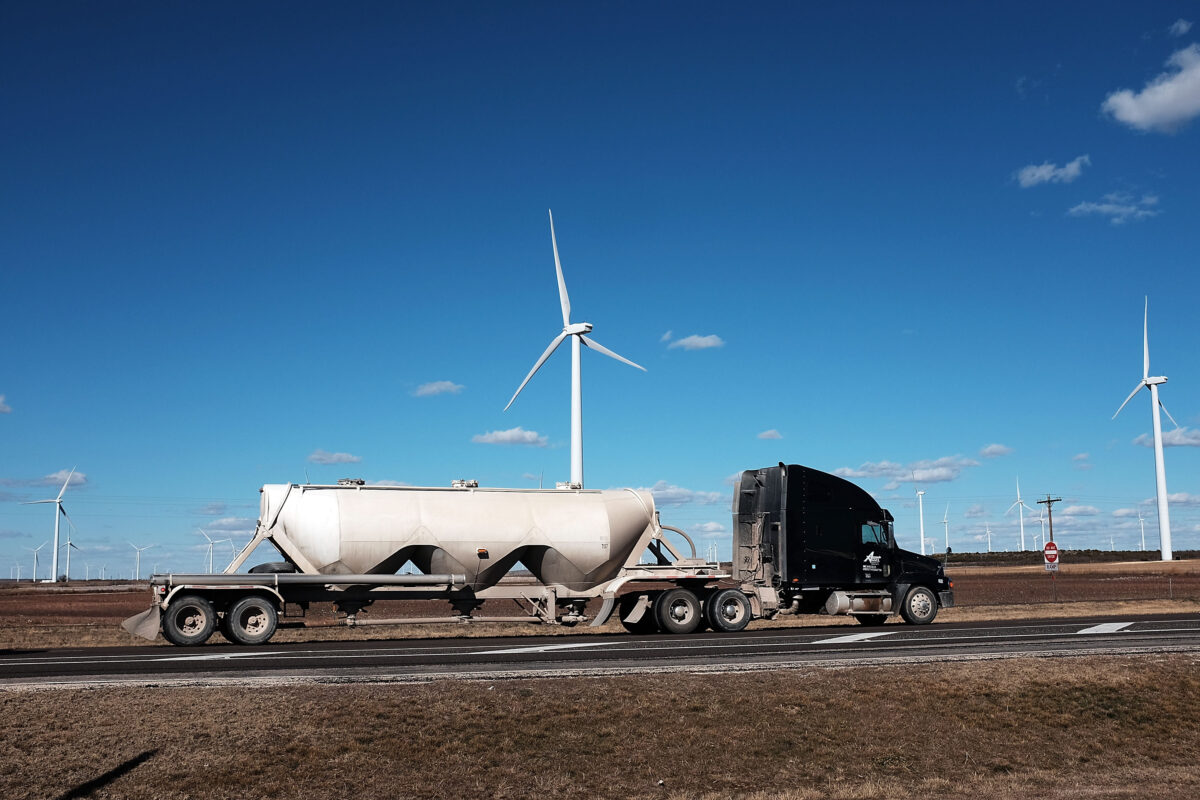 The Texas grid, unique in its independence from the rest of the country, is managed by the Electric Reliability Council of Texas, which is governed by the Public Utility Commission of Texas.
The grid is powered mainly by natural gas, which generated 46 percent of the electricity in 2020. But the grid's share of renewable power has been increasing over the past decade, with wind providing 23 percent, surpassing coal which supplies 18 percent. Another 11 percent is supplied by nuclear, and the remainder comes from other sources.
All sectors of the grid struggled to supply electricity during the storm that contributed to more than 200 deaths and cost the state billions in financial losses.
In an email response to The Epoch Times, Mike Hoke, a public utility spokesman, said wind power producers were not exempt from winterization rules mandated by state regulators in wake of Uri.
…click on the above link to read the rest of the article…