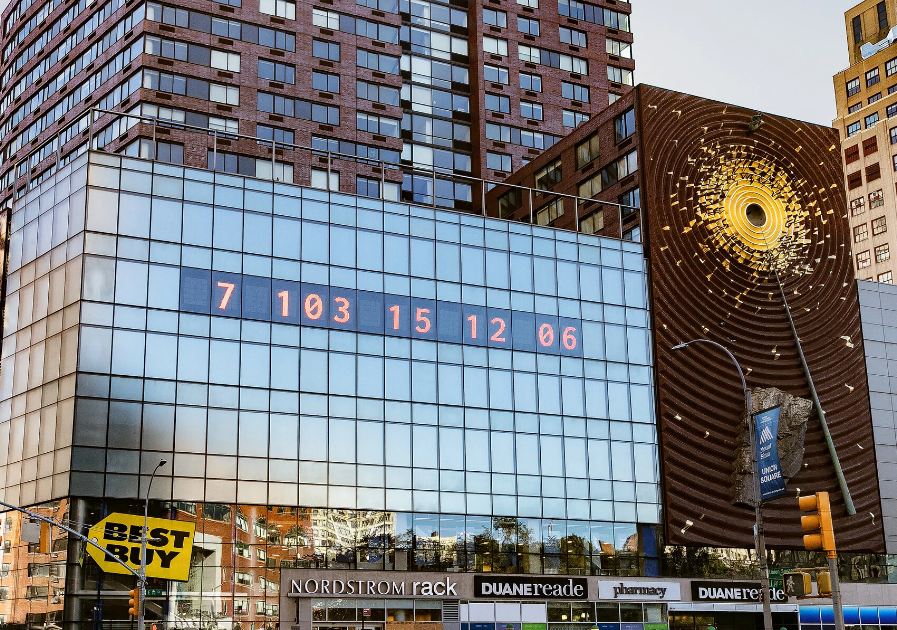 QUESTION: How can you be against climate change when every world leader has been convinced and 97% of all scientists say you are wrong?
JL
ANSWER: Climate always changes and it has done so for millions of years without soccer moms driving the kids in SUVs. It is just propaganda. Governments have adopted this as the excuse to impose political change. The United Nations uses it to further their own position that we need a one-world government to save the planet. They created a clock in New York to say we have only 7 years left before the planet dies.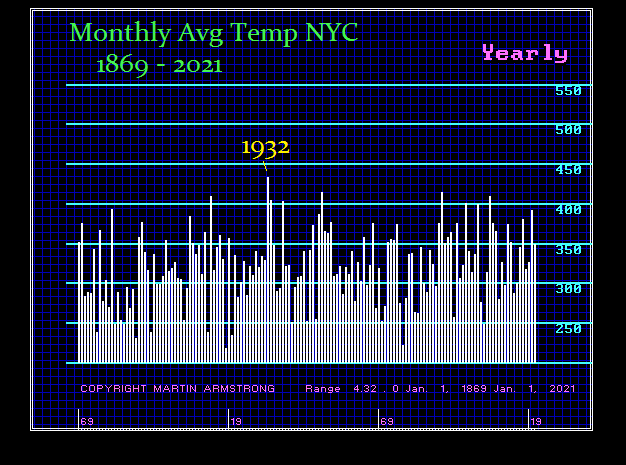 Here is the data from the government itself and it shows no change in the trend whatsoever to support a perilous cliff for us 7 years from now. This is a chart of only January which is one of the coldest months of the year. The highest average remains that of 1932 and the Dust Bowl. There is absolutely no indication of a warming trend whatsoever. It is snowing in Hawaii right now. Temperatures in Siberia have broken all records dropping to minus 140°F where people may just freeze to death. Even the Northwest Passage was still frozen in August. Even looking at the entire Antarctic continent, this winter of 2021 is already the second-coldest on record as reported by the propaganda network – CNN.
This is not my personal opinion. I am closer to my expiration date than my birth date. I do not even sell advertising on this site because I do not need the money. What I do is for my grandchildren. I really do not care if you believe me or not…
…click on the above link to read the rest of the article…