He gives the Southam Lecture at UVic Wednesday. It's sold out in person but sign up for free to watch his talk live online.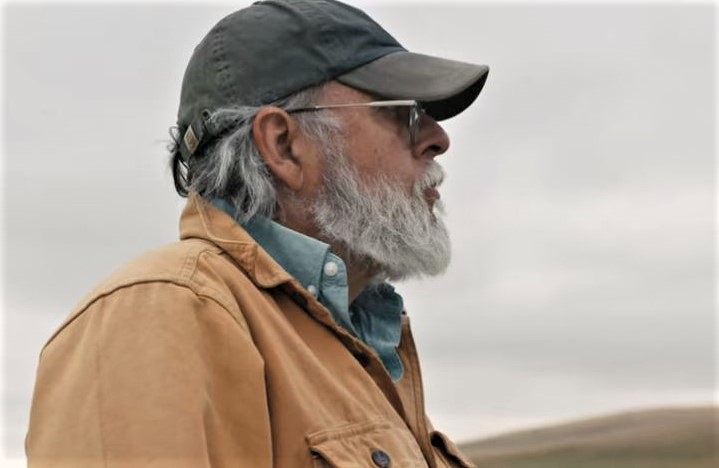 Andrew Nikiforuk shares a lot of words in written form in The Tyee. But hearing him speak his brilliant mind in person is a rare event. You'll have that opportunity on Wednesday, Nov. 17, when Nikiforuk gives the prestigious Harvey S. Southam lecture by invitation of the department of writing at the University of Victoria. If you can't be in the room, the address will be livestreamed.
The title of his talk is "Energy Dead-Ends: Green Lies, Climate Change and Chaotic Transitions." If you've been reading Nikiforuk over the years, you may recognize some of those themes. This presentation, he said in a phone conversation, will not only knit together research and forecasts in new ways, but explore fresh territory.
"I'll be driving towards six general thoughts for young people, including withdrawing from the technosphere, defending the natural world and building refuges," he said.
…click on the above link to read the rest of the article…