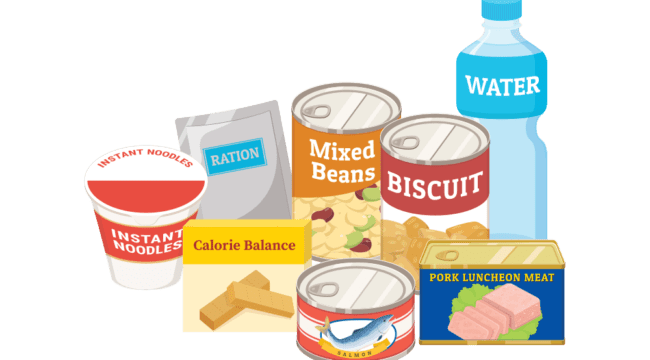 It was a very strange moment when this week the spokesperson for the president defended inflation as a high-class problem. She explained that higher prices are merely a sign that economic activity is picking up. People are buying things and that's good. Of course that pushes up prices, she said. Just deal with it.
At this point, the White House will say anything. Truth, facts, morality — these things matter less and less in current-day America. Your misery is an illusion. Losing your job because you don't want the jab? Hey, that is the price you pay for noncompliance. Expect no sympathy from anyone in charge.
The Great Rationing
It must have been this flippant dismissal that caused me to go over the top. I wrote that hyperinflation could lead not only to implicit price controls, but also to rationing. Eventually, we could see the government issuing food tickets into bank accounts that allow us only a certain amount of food for the week. One chicken. One pound of hamburger heat. Five rolls of toilet paper.
I wrote that with a worry that I might be going too far here with speculation. This is America, after all, and we don't do things this way. And yet in the old America we didn't close churches for Easter, or skip Christmas for fear of a virus. And so on. Yet we know now that in fact we do these things, and easily.
Fear makes anything possible.
And so right on cue — things are moving very fast these days — The Washington Post has published an article by one of its regular contributors (Micheline Maynard) with one message:
GET USED TO IT!
…click on the above link to read the rest of the article…