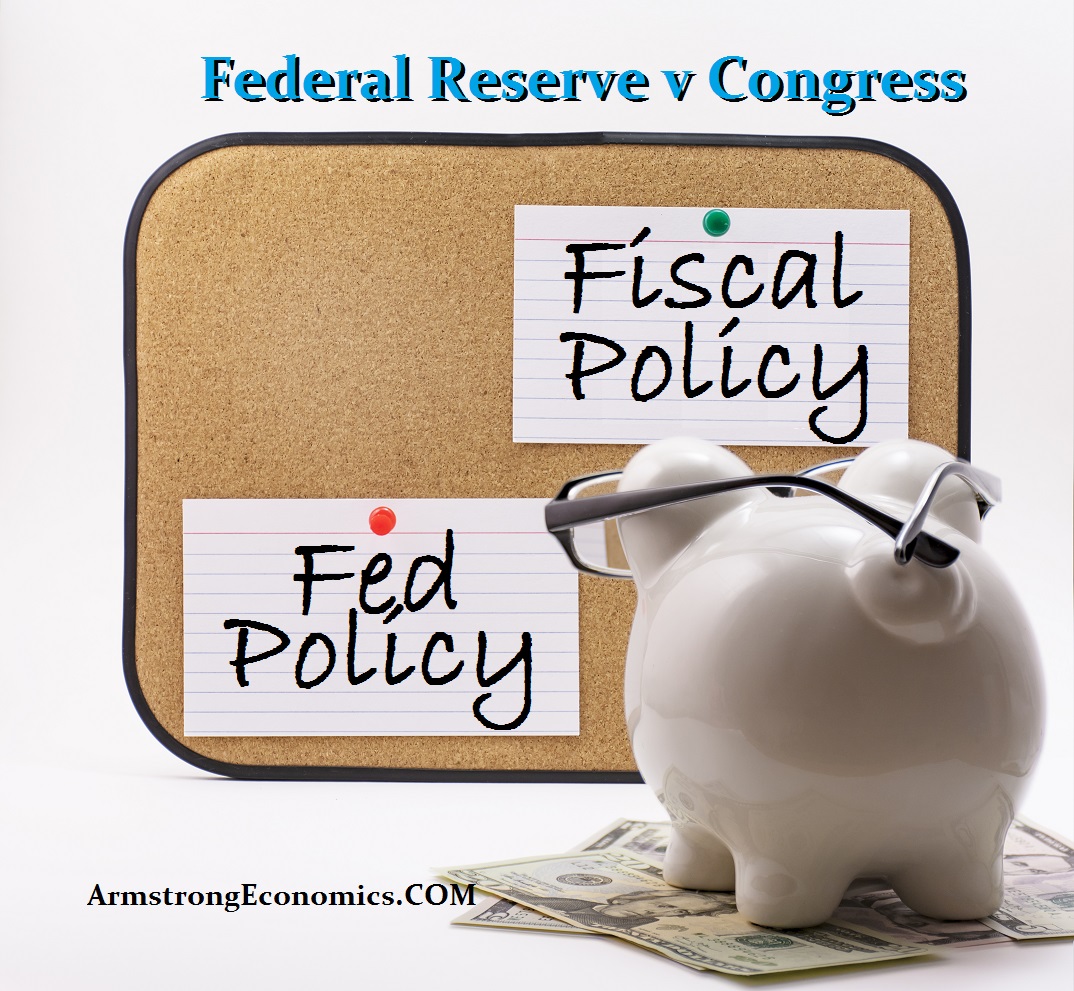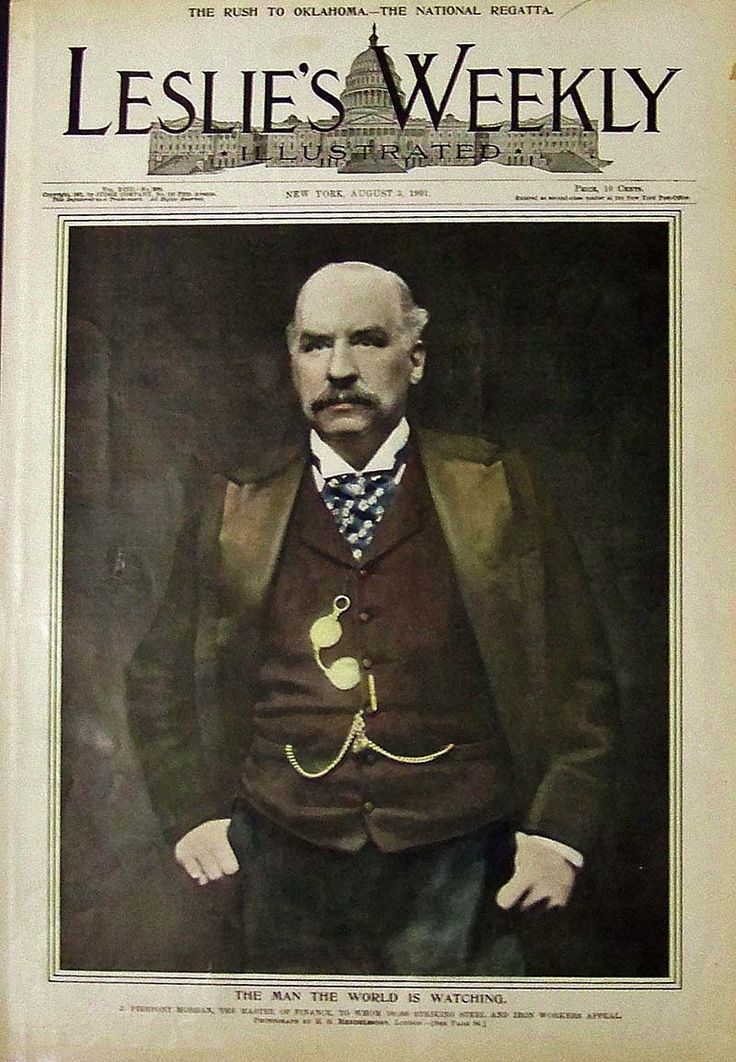 With all the conspiracy theories that somehow the bankers are the real culprits in creating excess money supply, there has been an evolution in central banks that has finally crossed the line since 2019. The Federal Reserve was, once upon a time, responsible. The Fed was originally designed as an authority to create money, which was an elastic money supply. That made perfect sense when the Fed was designed in 1913.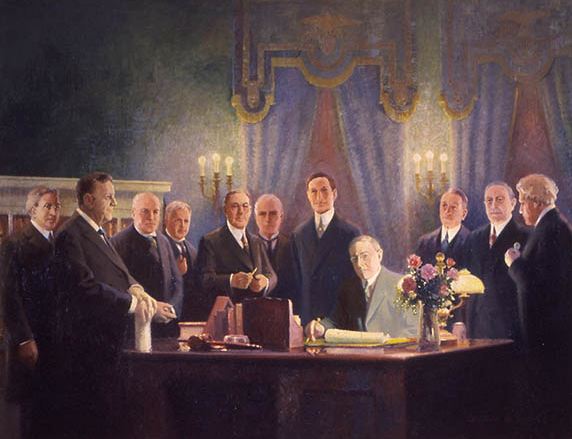 Yes, the bankers owned the shares BECAUSE the Fed was actually designed to do what JP Morgan did in herding the bankers together to save the day during the Panic of 1907. Morgan convinced the bankers that if they did not chip in money to bail out the troubled banks, panic would unfold, and ALL the banks would be hit as a contagion. They listened and joined his effort to stem the Panic of 1907. The design of the Fed was to recreate what JP Morgan put together. The shareholders were the bankers because it was a bail-out fund for the bankers, and TAXPAYER money should not be used to bail out the bankers.
Democrat President Woodrow Wilson signed the 1913 Act, creating the Federal Reserve as well as the income tax. Wilson signed the Revenue Act of 1913, which lowered average tariff rates from 40 percent to 26 percent. It also established a one percent tax on income above $3,000 per year; the tax affected approximately three percent of the population. The Federal Reserve, as designed, was independent, and thus there was the Fed policy v fiscal policy set by Congress.
The elastic money was a brilliant idea where the Fed would buy-in corporate paper to provide lending of the last resort when the bankers could not lend due to the hoarding of cash in a crisis. The corporate paper was typically 90 days…
…click on the above link to read the rest of the article…