Approving the Grassy Mountain Coal Project could enable industrializing Alberta's sensitive and vital eastern slopes.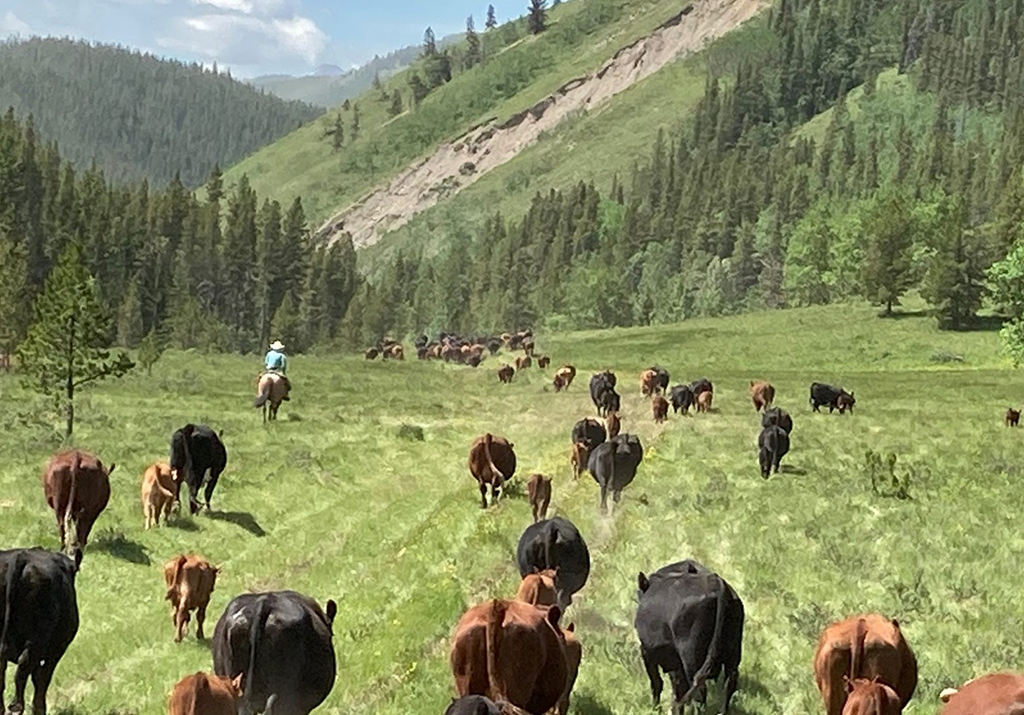 Next month, a provincial-federal joint review panel on the massive Grassy Mountain Coal Project in the southern Canadian Rockies will table a decision that could determine the fate of Alberta's famed eastern slopes.
If the panel gives the contentious metallurgical coal mine a green light, the doors could open for other existing proposals that could industrialize nearly 1,000 square kilometres of the Rockies and threaten the region's scarce water supplies.
Or the panel could rule against it, reflecting what it heard from writer and local resident Sid Marty in a public hearing last fall. Mountain top removal in the Rockies, said Marty, is "the wrong development, in the wrong location, in the wrong century."
Much hinges on the panel's report and recommendations that will be submitted to federal Minister of Environment and Climate Change Jonathan Wilkinson next month.
For starters, the Alberta government of Jason Kenney has strongly championed Australian metallurgical coal developers as an important new source of jobs and revenue that could replace shrinking oilsands developments in the province.
All the steel-making coal would be shipped to Vancouver-area terminals for export to China or India.
In addition, the province and the Coal Association of Canada, directed by former Alberta Tory environment minister Colin Campbell, have tried to sell open-pit coal mining as a form of "reconciliation" that can enrich First Nations.
…click on the above link to read the rest of the article…