What does the UCP do now that Vivian Krause says she never said Canadian enviro groups were being used by US oil interests?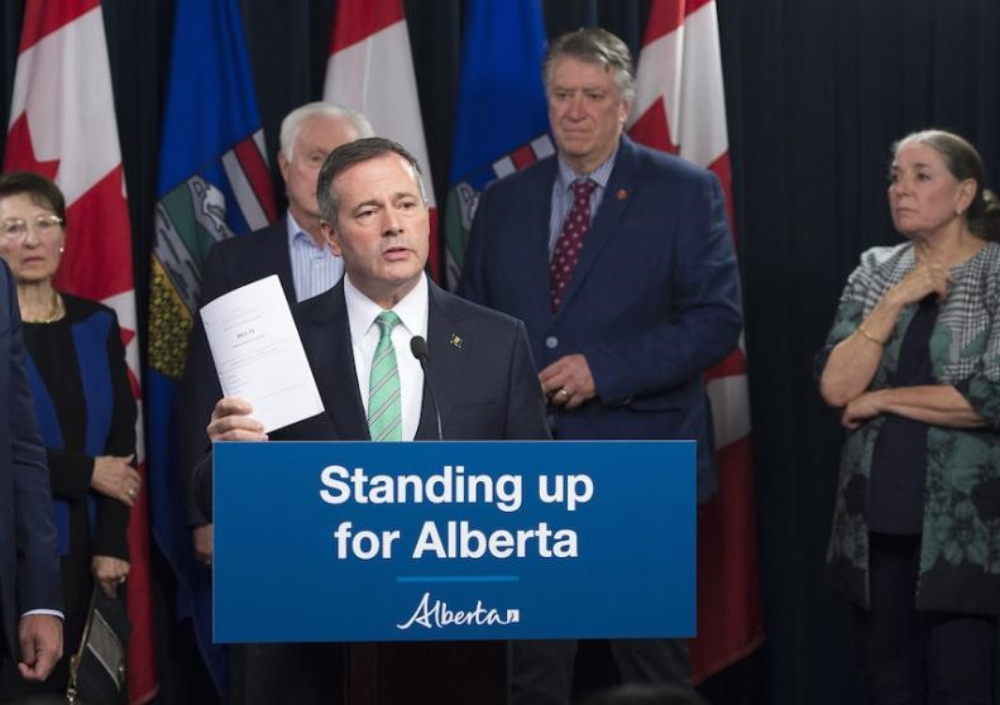 What is the United Conservative Party's position, pray, about Vancouver blogger Vivian Krause's bombshell assertion she always understood the environmental conspiracy to landlock Alberta's oilsands she promoted so energetically had nothing to do with the U.S. oil industry advancing its interests at Canada's expense?
Wherever it came from, the notion big American corporations and foundations were bankrolling Canadian environmental charities to achieve a market advantage over their supposedly more ethical Canadian counterparts was at the heart of Premier Jason Kenney's successful crusade to unite the right, drive the Alberta NDP from power, and restore Conservative rule in Wild Rose Country.
Whatever the UCP's favourite researcher has been saying — and there was vigorous public discussion about that last week — her statement that she has never accused environmental organizations of being used by U.S. oil interests to landlock Canadian bitumen arrived with the force of a thunderclap.
"'No evidence': Researcher behind 'anti-Alberta' inquiry backs off assertion," said the headlines on the Edmonton Journal, Toronto Star, Global News, CTV and other websites, all of which published a short, early story by the Canadian Press.
If nothing else, this certainly suggests mainstream Alberta news media, mostly sympathetic to the UCP, had always assumed the conspiracy theory originated with Krause, whose work was championed by the UCP and fossil fuel industry groups like the powerful Canadian Association of Petroleum Producers.
…click on the above link to read the rest of the article…