When the oligarchs assassinated Caesar and Cicero put out a never-ending onslaught against Gaius Julius Caesar (100-44 BC), Brutus (85-32 BC) issued a coin promoting that he killed Caesar on the Ides of March for the people. This was an early propaganda coin. However, in fact, the people supported Caesar against the oligarchy.
The Senate had to flee Rome because the people did not support them. Their champion was Caesar – not Cicero and Brutus. As for Brutus, Suetonius (Divus Augustus, 13) says that his head was sent to Rome to be thrown at the feet of Caesar's statue.
Perhaps the greatest of all fake news reporters was none other than Cicero (104-43 BC). He was an Optimat (Oligarch) and thus was against Julius Caesar (100-44 BC) who was a member of the Populares (for the People) rather than the Oligarchs. The leader of the Optimates was none other than Cato. It was Plutarch who reported that when a friend of Cicero remarked that the constellation of Lybra was due to rise the next day, Cicero snapped – "Yes, by edict."
This is merely an example that the Optimates were constantly complaining about every reform Caesar would make including the calendar which they would bribe the priest to delay elections. Because of the fake news of Cicero, even Shakespeare bought into it and painted Julius Caesar as a ruthless dictator. However, when Caesar crossed the Rubicon, the cities all cheered and opened their gates. The Optimates had no support of the people for they were exploiting the Republic since they were the Oligarchs. It was Cato who instigated the Civil War.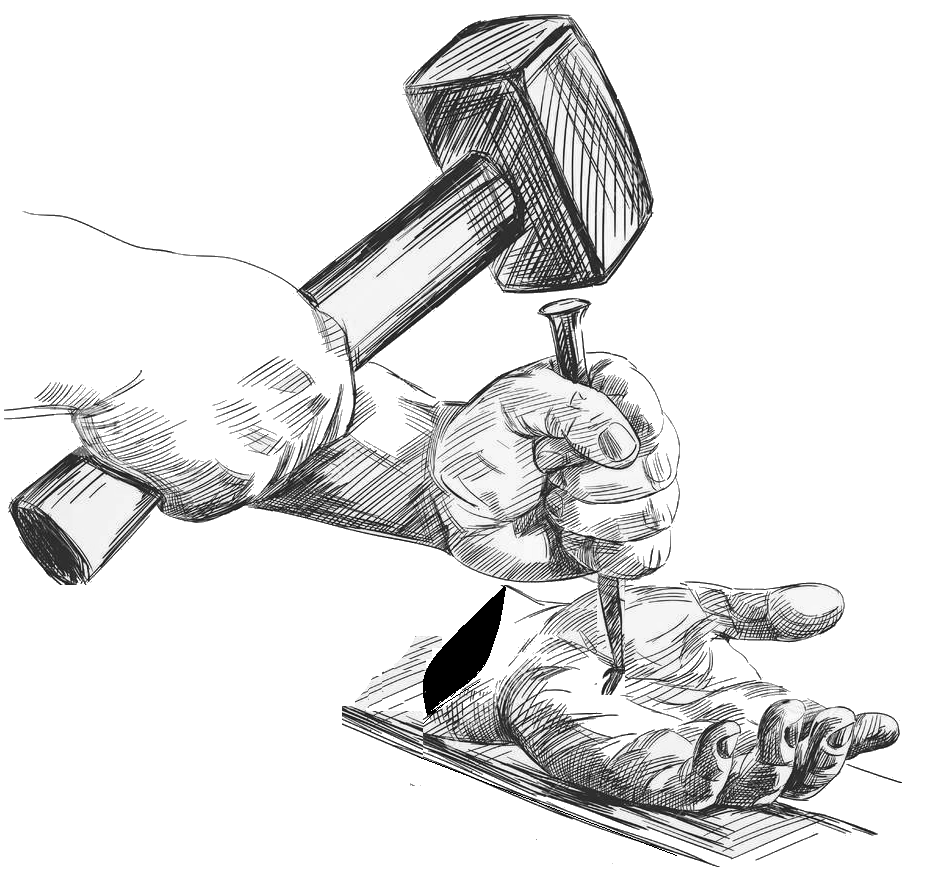 …click on the above link to read the rest of the article…