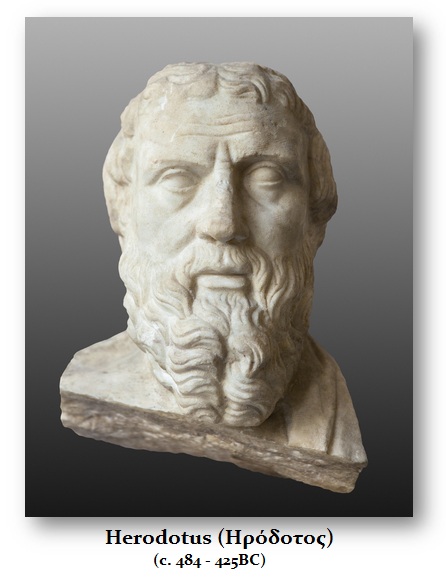 COMMENT: Marty: I was re-reading Herodotus and saw early in his book a reference to the rise and fall of civilizations pertinent to the concept of capital flows:
Herodotus, Histories 1:5
"For many states that were once great have now become small; and those that were great in my time were small before. Knowing therefore that human prosperity never continues in the same place, I shall mention both alike."
Here is the source for the above translation:
http://www.perseus.tufts.edu/hopper/text.jsp?doc=Perseus%3Atext%3A1999.01.0126%3Abook%3D1%3Achapter%3D5
I studied Ancient Greek in college.  "Prosperity" is the proper translation of  "Eudaimonia" (Greek: εὐδαιμονία) in this context.  See also:
https://en.wikipedia.org/wiki/Eudaimonia
I thought you may find this of interest in case you hadn't noticed this before in your readings.
Be well and thank you for your work and your continuous improvements of Socrates.
DP
NYC

Winged human-headed bulls, the powerful guardians of ancient Assyrian gateways, serving such a purpose for the royal palace of Nimrud.
REPLY: Yes, great to point that out. To put this in context for the non-Ancient historian, when Herodotus had written that, it was about 2,000 years after the rise and fall of the Sumer Empire, which is the earliest known civilization in the historical region of southern Mesopotamia. There were the Minoans, Troy, Greek Heroic Age, Babylon, and Cyrus the Great who conquered Lydia, the Hittites, and the Assyrians.
Civilization in its primeval state was already at least 6,000 years before Herodotus. It was ancient history to them of the Greek Heroic Age when Evander entertained the stranger of Troy…
…click on the above link to read the rest of the article…