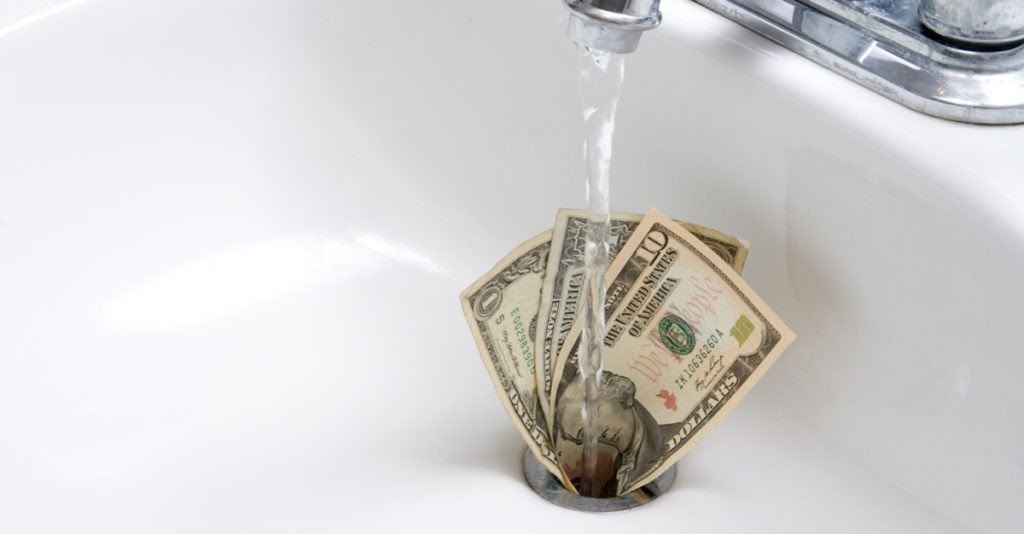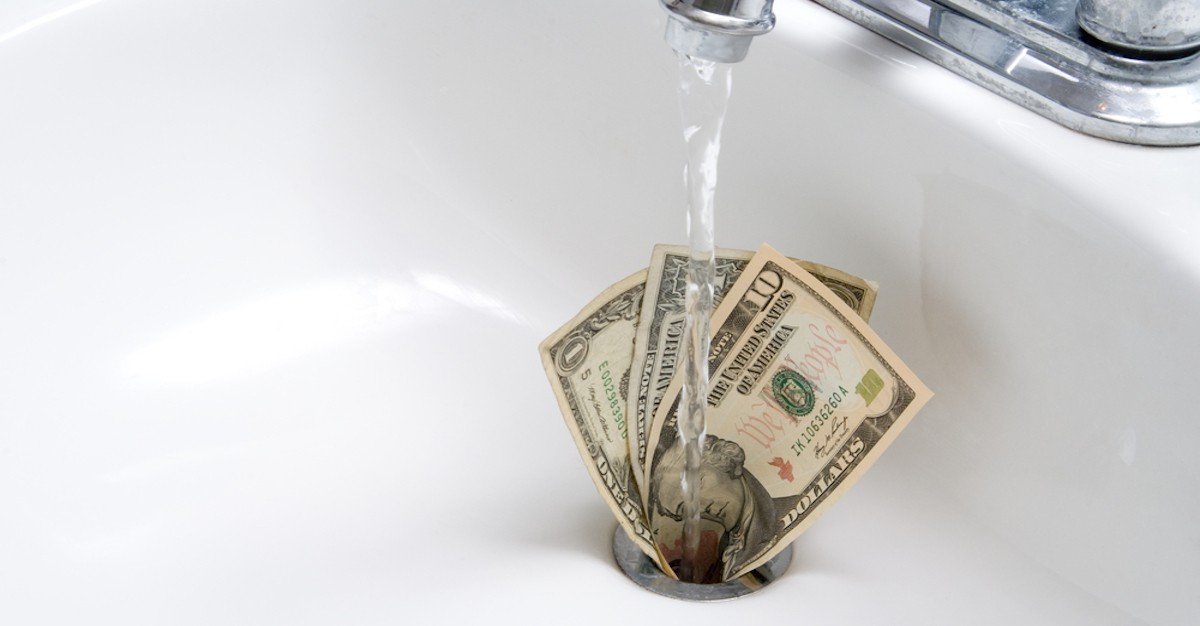 Nearly 186 years ago to the day, on January 8, 1835, US President Andrew Jackson accomplished what no other American president has done before, or since: he paid off the national debt.
Jackson was a staunch fiscal conservative. He despised banks, and, according to his biographer, he considered central banking "black magic", and the national debt a "moral failing".
So he paid it all off– roughly $5 million.
That was the first and only time that the US national debt was zero. By the end of 1835, the debt had increased to a trivial $33,733. Within three years it was 100x that amount at $3.3 million. And by 1847 it had increased another 10x to $33 million.
The trajectory continued; the national debt crossed $1 billion for the first time during the Civil War. Then $10 billion for the first time during World War I. Then $100 billion for the first time during World War II.
It crossed $1 trillion for the first time during the peak of the Cold War in the early 1980s.
And it crossed $10 trillion for the first time in 2008 after years of war in Iraq and Afghanistan, followed by the Global Financial Crisis.
The national debt is now nearly $28 trillion– 40% larger than the entire US economy. And the debt will most certainly hit $30 trillion over the next several months.
Last year alone the debt grew by $4.5 trillion due to all the Covid stimulus.
This matters. Because, sooner or later, that debt is going to mature and will need to be repaid.
Now, traditionally, whenever government bonds mature, many investors simply reinvest their proceeds into a brand new bond.
In this way, the government doesn't actually have to pay anyone back; they just keep refinancing and kicking the can down the road farther out into the future.
…click on the above link to read the rest of the article…
united states, simon black, us dollar, sovereign man, world reserve currency, fiat currency, government, debt,