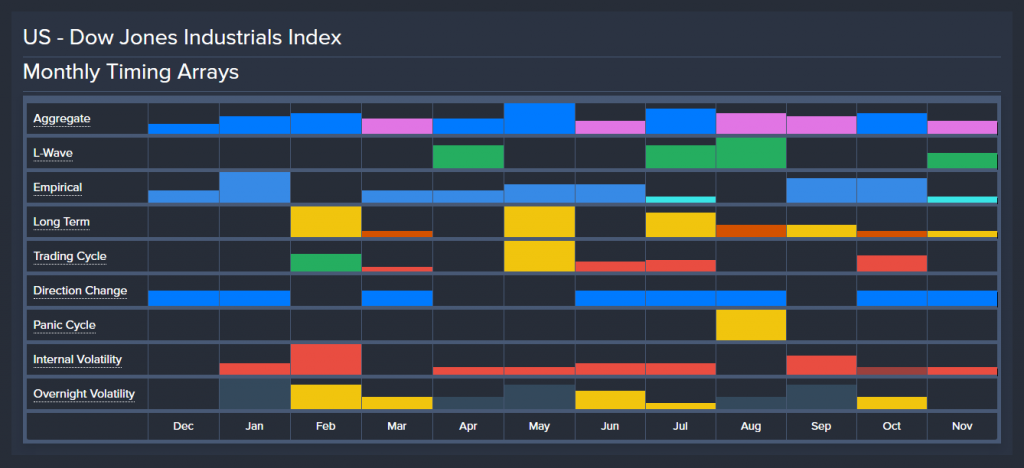 QUESTION #1: OK. Now what? The Democrats seem to be just vindictive and do not represent all the people. Any thoughts on the future?
FC
QUESTION #2:  Hello Martin.
You and Socrates are the only sane people/AI in a totally insane world for the time being. Thanks for that.
From a Swedish perspective, it is completely absurd what we see unfolding in Washington DC among these corrupt politicians. If Trump leaves without some security guarantees, they will probably chase him and his entire family all the way to hell with various accusations, lawsuits, and maybe even arrests. Maybe he can make an art of the deal with Pence and let him step in 24 hours before noon 20th and pardon Trump and his family against all possible accusations or maybe even make an art of the deal with Biden, for the good of the country, etc.
What do you think and what does Socrates say?
BN
ANSWER: Trump's biggest flaw is he does not know when to stop. Think a rally would show he had support was not necessary because he had the support and a number of Republicans were going to contest the vote despite the fact it would not win. All the conspiracy theories that Pence would just unilaterally declare Trump the winner were absurd. That was a fringe opinion at best. I stated that once the Supreme Court rejected the Texas suit it was over. The absurd statements that they were telling him how to bring the suit were obviously made up by people that do not understand the law. I do think he should step down, cut a deal with Pence, get a pardon for him and his family. The press will never allow him to come back.
…click on the above link to read the rest of the article…