Exposé on Project Wide Awake web spying adds reasons to consider changing privacy law, Angus says.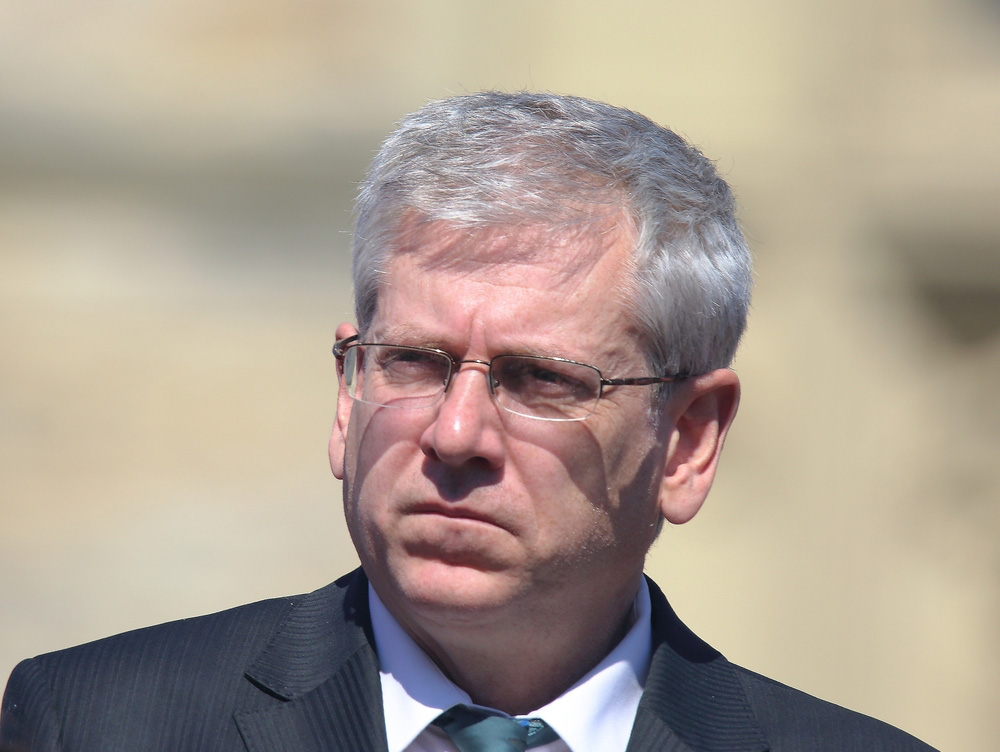 Revelations in The Tyee's recent report on the RCMP's social media monitoring programs are "very concerning" and deserve investigation, says NDP MP Charlie Angus, a member of the Access to Information, Privacy and Ethics committee.
Angus said the Tyee report bolstered his sense that privacy laws may need changing to restrain police in how they use digital tools to spy on citizens.
Angus said he will be calling for a probe by the federal watchdog Office of the Privacy Commissioner into issues raised by The Tyee's reporting.
Internal documents show the force used national security exceptions to keep advanced monitoring software from the public and discussed unmasking private friends lists on Facebook.
The Tyee also found the RCMP listed "private communications" and those related to "protests" in its definition of encrypted "Darknet" sources it targets with surveillance software — some of which remain redacted in contract documents.
Training documents for members of its Project Wide Awake web-spying program include a slide saying, "You have no privacy. Get over it," and a section headed "social media surveillance" — a description the force previously disputed applies to its activities online.
The Tyee published the report Monday based on 3,000 pages of internal documents obtained from an access to information filed a year and a half ago.
"There's a real question about oversight with the RCMP," said Angus in response to the article. "If they were that fast and loose with so many basic principles of jurisprudence and justice, they could go much further. And that's what I find very concerning.
…click on the above link to read the rest of the article…