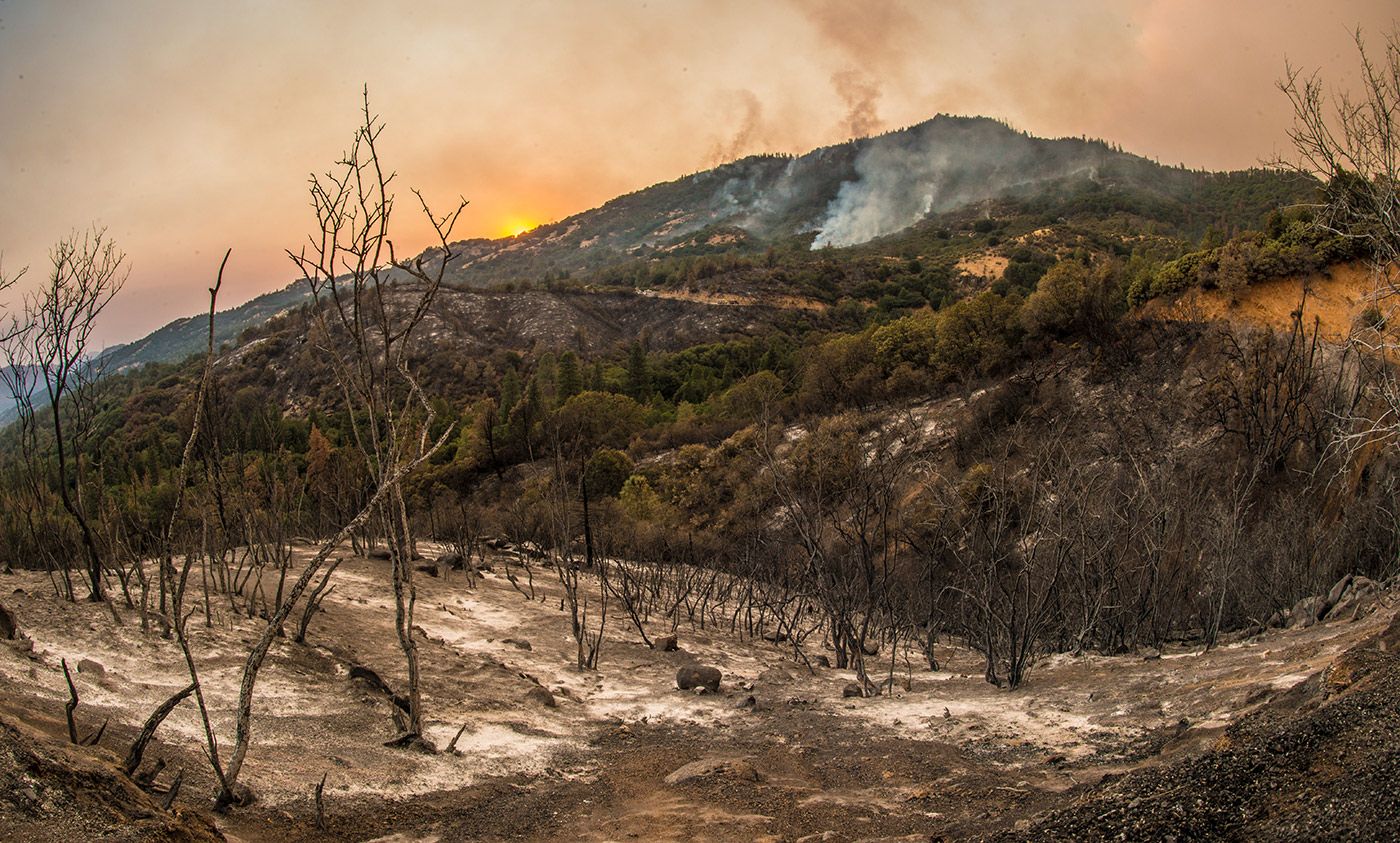 'We're doomed': a common refrain in casual conversation about climate change. It signals an awareness that we cannot, strictly speaking, avert climate change. It is already here. All we can hope for is to minimise climate change by keeping global average temperature changes to less than 1.5°C above pre-industrial levels in order to avoid rending consequences to global civilisation. It is still physically possible, says the Intergovernmental Panel on Climate Change in a 2018 special report – but 'realising 1.5°C-consistent pathways would require rapid and systemic changes on unprecedented scales'.
Physical possibility aside, the observant and informed layperson can be forgiven her doubts on the question of political possibility. What should be the message from the climate scientist, the environmental activist, the conscientious politician, the ardent planner – those daunted but committed to pulling out all the stops? It is the single most important issue facing the community of climate-concerned Earthlings. We know what is happening. We know what to do. The remaining question is how to convince ourselves to do it.
We are, I believe, witnessing the emergence of two kinds of responses. One camp – let us call its members 'the optimists' – believes that foremost in our minds ought to be the strict possibility of surmounting the challenge ahead. Yes, it is also possible that we will fail, but why think about that? To doubt is to risk a self-fulfilling prophecy. William James captured the essence of this thought in his lecture 'The Will to Believe' (1896): occasionally, when faced with a salto mortale (or critical step), 'faith creates its own verification' where doubt would cause one to lose one's footing.
…click on the above link to read the rest of the article…