Tropical Storm Isaias is long gone, but there's widespread damage along the East Coast and more than 2 million homes in the Northeast without power.
According to PowerOutage.US, 2.2 million of the 6.4 million affected electric customers remain without power in the aftermath of Isaias.
PowerOutage.US said utility workers from across the nation have responded to East Coast states to aid in the recovery effort to restore power. So far, 65% of affected customers have seen their lights turned back on.
From the Carolinas to the Delmarva Peninsula to New Jersey to New York City, Isaias unleashed tropical storm conditions earlier this week. For those who are curious, here's the full track map of the storm: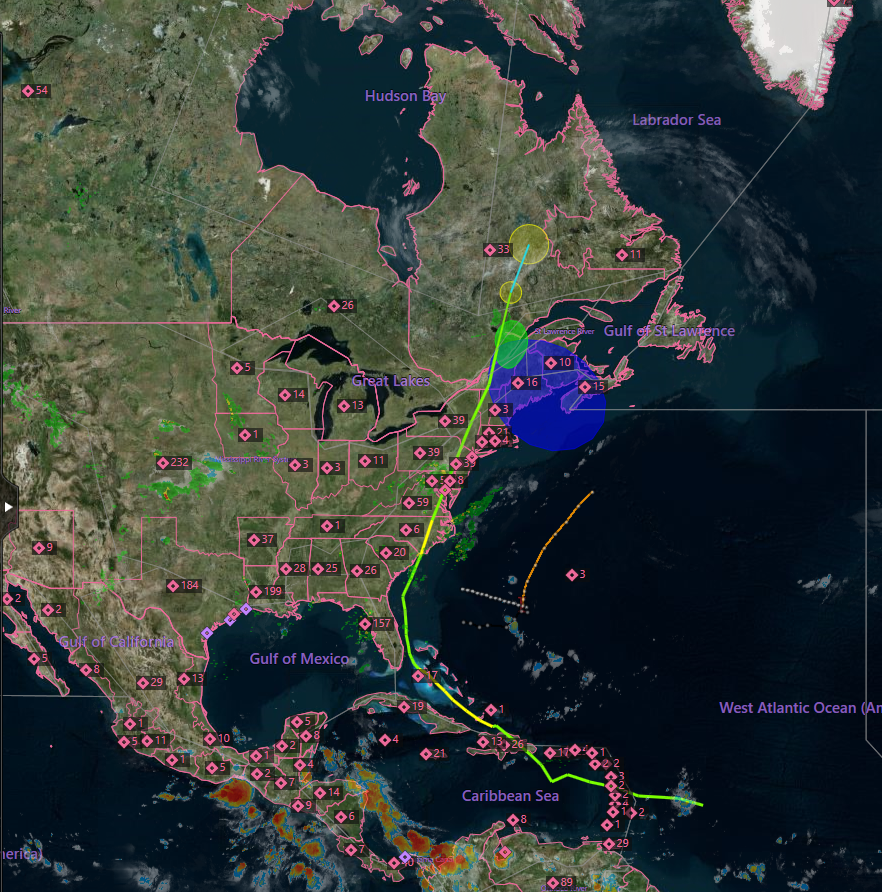 At one point, nearly 100 tornado warnings were issued across ten states as the storm raced up the East Coast.
Isaias spawned at least a dozen confirmed twisters.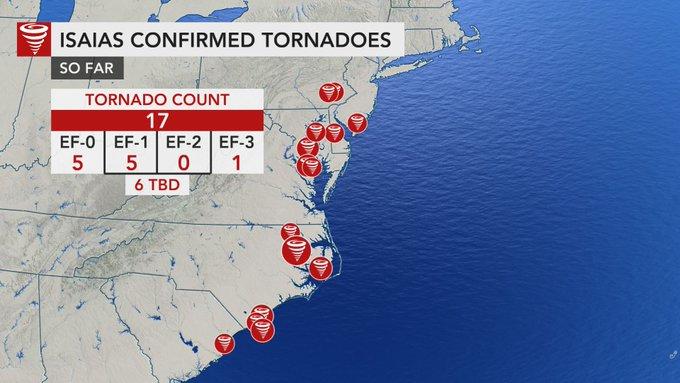 Here's some video of the damage:
The aftermath of a tornado in Doylestown, Pennsylvania.
Buildings ripped apart in Dover, Deleware.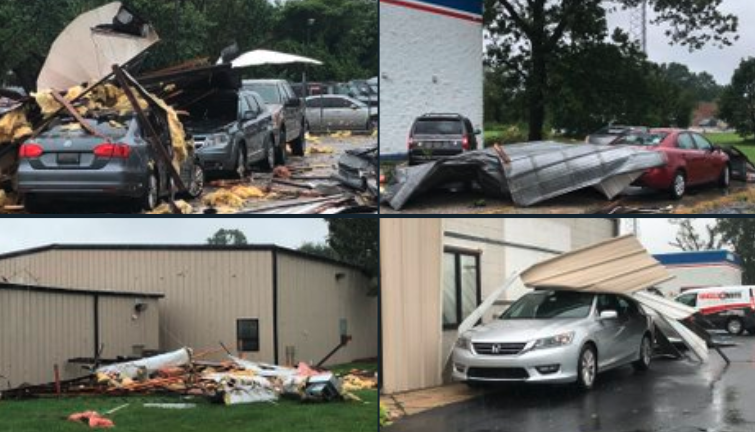 Tornado touched down in Cape May, New Jersey.
Homes damaged in Maryland.
"Damage from isaias in Courtland va I worked down there today it was unreal first real tornado damage I've seen first hand," said one Twitter user.
What Americans saw on the news this week…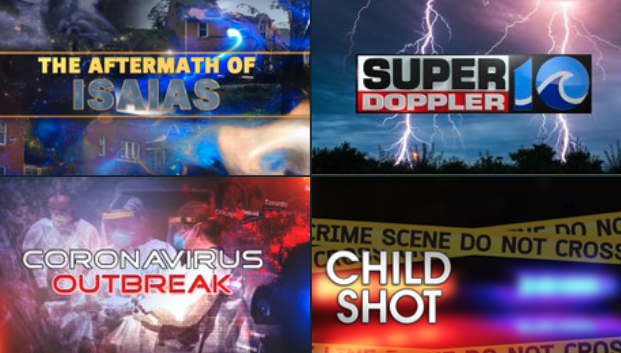 Stressful times.