Ottawa has announced money to clean up the oil and gas industry's old wells and infrastructure, but critics say it's not enough.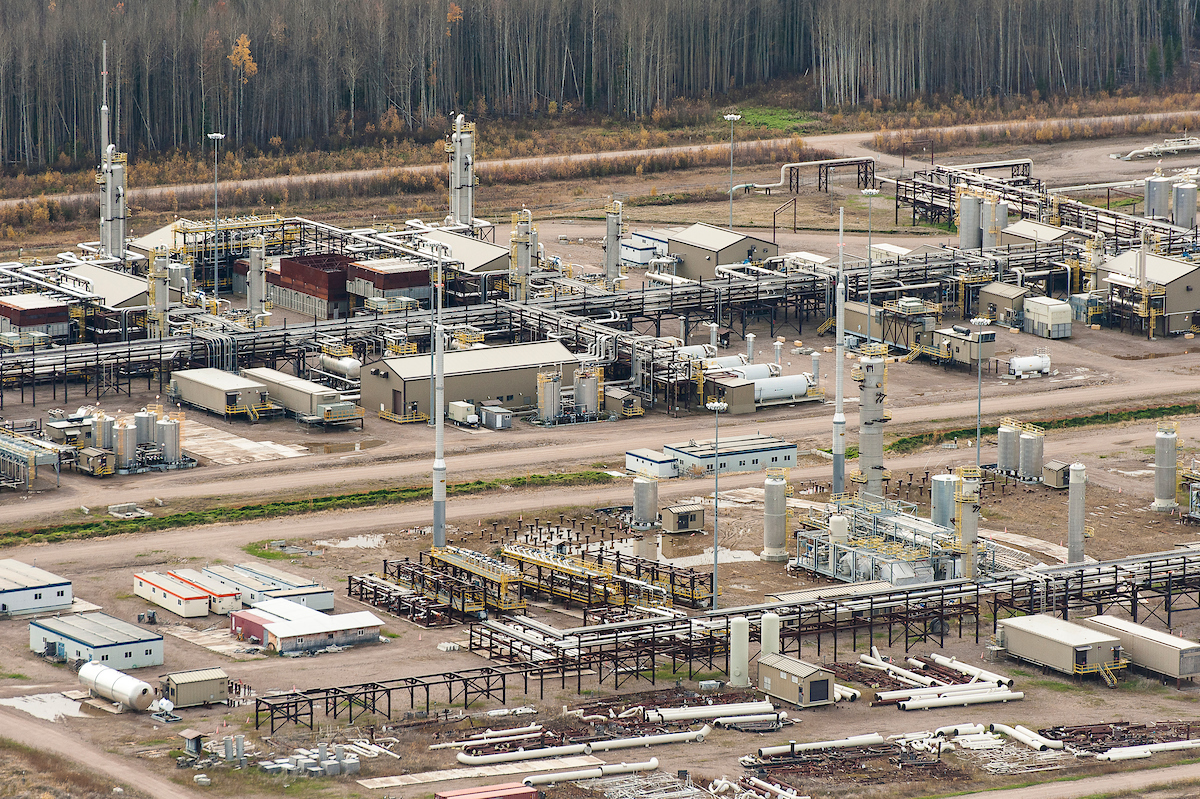 In the face of the economic fallout from COVID-19, it's easy to forget that some communities in British Columbia were in deep fiscal distress long before the pandemic began.
Fort Nelson is a good example, and a textbook case of why senior levels of government need to be mindful when they roll out recovery plans such as the announced $1.7 billion in federal funding to address cleanup costs at aging oil and natural gas wells.
In 2008, B.C.'s northernmost city was rocked by news that logging and sawmilling giant Canfor was closing two panel mills. Four hundred and thirty five men and women, among the highest paid workers in their community, lost their jobs. The mills never reopened.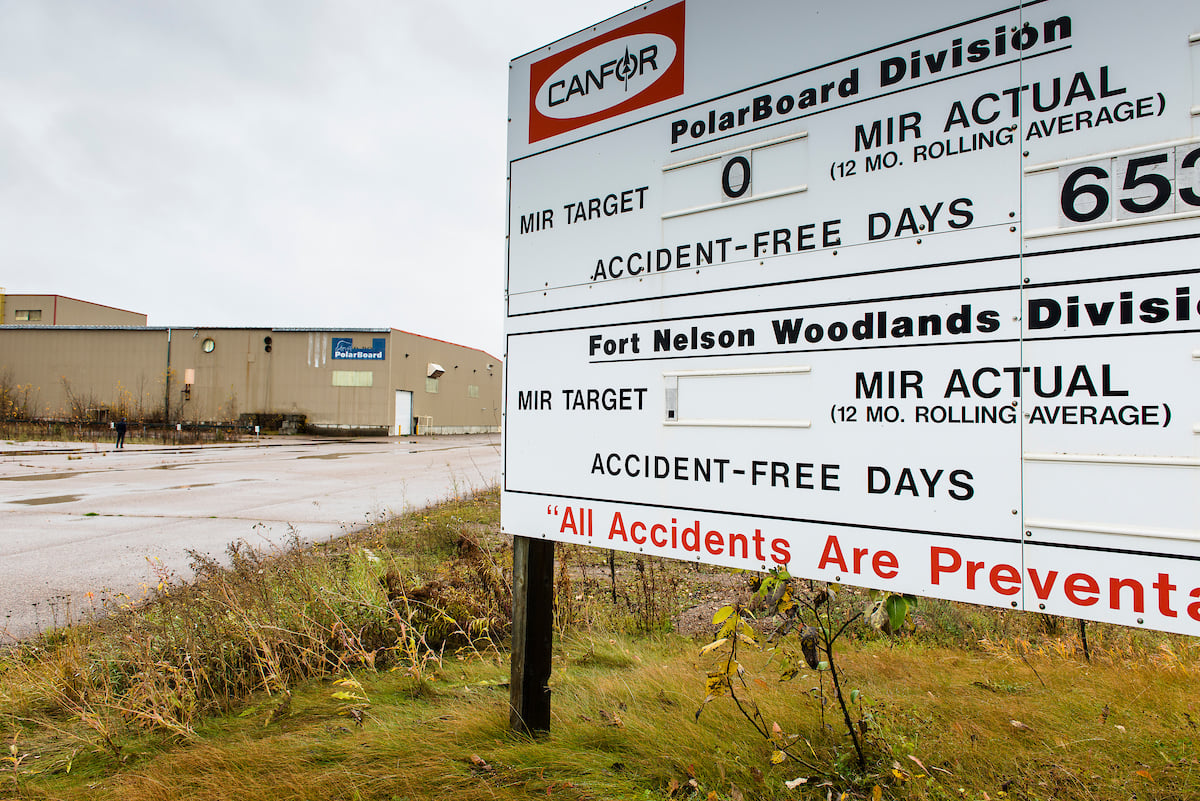 The fossil fuel equivalent of a gold rush owed its roots to developments in distant Texas where companies had figured out how to force oil and gas out of stubborn shale rock by blasting it with tremendous volumes of water, sand and chemicals in fracking operations. With that innovation, a wave of drilling and fracking for "shale oil" and "shale gas" swept across North America.
Before long Encana, Apache, Nexen, Chevron and other energy companies swarmed Fort Nelson. The city's main street buzzed with pickup trucks, its hotels and restaurants were fully booked, and the bar tabs ran high.
…click on the above link to read the rest of the article…