Alberta's 1976 Coal Policy protected vital drinking water supplies for much of the province. That's gone now.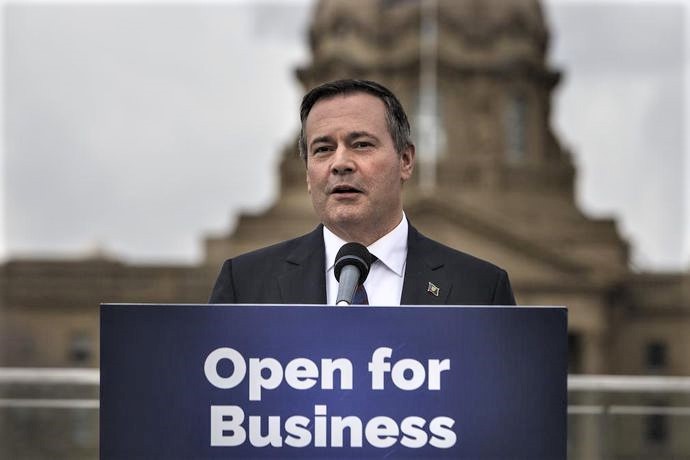 Under the cover of a pandemic, Alberta Premier Jason Kenney quietly wiped away a near half-century of safeguards against open pit coal mining in most of the province's Rocky Mountains and foothills.
The result could be the stripping away of mountain tops across more than a million and half hectares of terrain — about half the size of Vancouver Island.
Gone, as of last May, is the province's 1976 Coal Policy, which protected the headwaters of rivers that secure drinking water for Canadians across the prairies.
The Coal Policy was established by the Progressive Conservative government then led by Peter Lougheed, based on nearly six years of active public consultations. It was quietly axed this spring without input by First Nations or the wider public.
In fact, Kenney's government only talked to one group, the Coal Association of Canada. (See this related story published today on The Tyee.)The Tyee is supported by readers like you Join us and grow independent media in Canada
That lobbying group is directed by Robin Campbell, a former Tory provincial environmental minister.
Now a handful of largely Australian-owned corporations intent on serving metallurgical coal markets in India and China are poised to begin transforming Alberta's eastern slopes into an industrial mining zone.
…click on the above link to read the rest of the article…