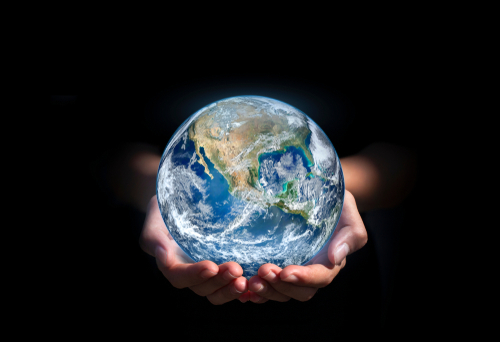 COMMENT: DO YOU HONESTLY THINK YOU OR SOCRATES CAN SAVE THE WORLD ?
WELL MAYBE YOU CAN IF YOU GET ALL THESE BILLIONAIRES TOGETHER! IM SURE MANY OF THEM ARE NOT ON THE GLOBAL GREEN SOCIALIST SIDE!
WHATS STOPPING YOU…?
CK
REPLY: You completely misunderstand what is possible. Nobody can save the world. We MUST go through this crash and burn. It's just time! The very best that Socrates can offer is a new way to manage the world after 2032. I will not be around for that. We must reach an understanding that we are all connected; politicians cannot promise anything when it goes against the global trend.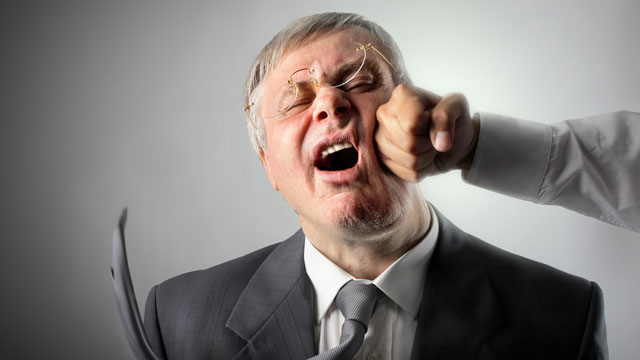 These billionaires are not capable of saving the world. Some are involved in trying to force their agenda upon society and this is part of the very mechanism that will accelerate the crash and burn. Nevertheless, this does NOT suggest that we all must suffer. If you understand what is coming, you can dodge the punch. If I say, "Here is my fist. I am going to punch you in the jaw. Watch — here it comes!" Do you stand there and do nothing, or do you dodge the punch, block it, or try to defend yourself?
Socrates will do what no human can do by providing an objective dispassionate projection. It has done pretty good on everything from the new highs in the stock market from 2009 that Barron's commented on, only because they thought it was a stupid forecast, on June 25, 2011: "Buy Signal: An esoteric theory based on cycles that relate to the ratio pi recently signaled the start of a long-term market uptrend."
…click on the above link to read the rest of the article…