A US lawsuit wants the oilsands producer to pay for global warming havoc.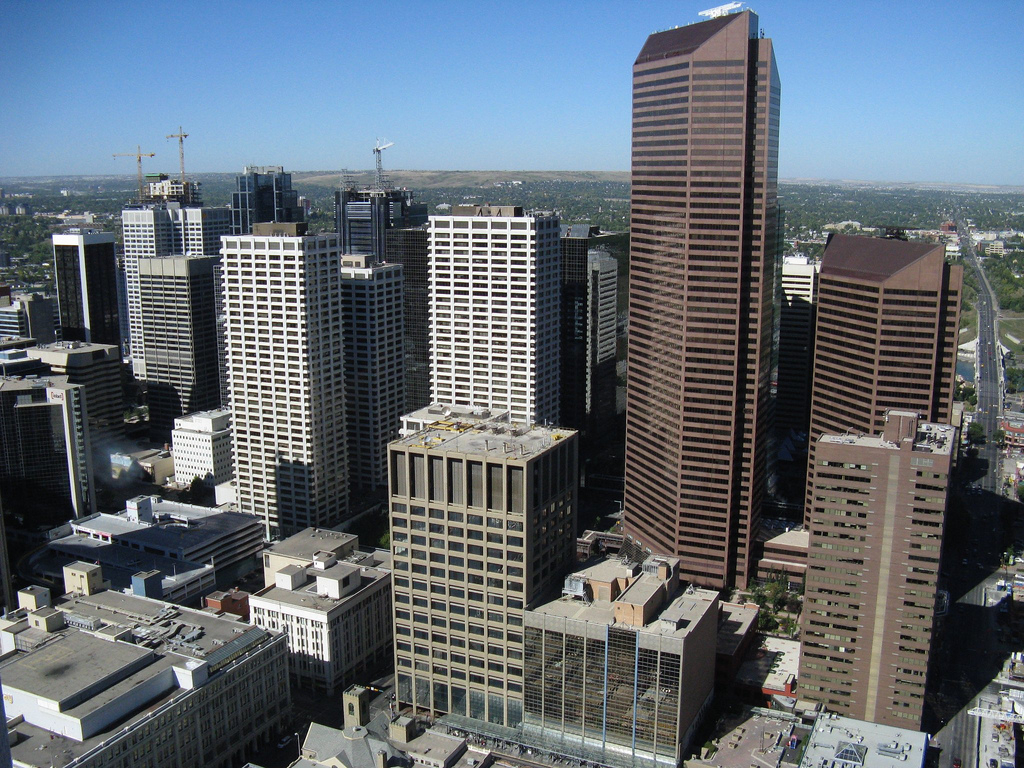 Did Canada's largest oil producer learn about climate change as early as 1959, develop a massive bitumen industry in northern Alberta knowing the atmospheric damage it would cause, and then take part in an international effort throughout the 1990s and 2000s to convince the public that climate change isn't real?
Those questions are now at the heart of a closely-watched lawsuit filed against Suncor in the state of Colorado, which earlier this month cleared an important legal hurdle.
Now it's up to a judge to determine whether the lawsuit, which also names Exxon as a defendant, can move beyond procedural wrangling into the first phases of an actual trial. Such a trial has the potential to set a transformative legal precedent: for the first time ever assigning legal blame for climate change to oil and gas companies in a U.S. court while holding those companies accountable for undermining life-saving science.
"That would be huge news," said David Bookbinder, an attorney with the Washington D.C.-based Niskanen Center, which is helping the city of Boulder and several other local Colorado communities sue Suncor and Exxon for allegedly profiting from climate change while concealing the devastating impacts. "We're waiting for the judge to give us an answer."
…click on the above link to read the rest of the article…