The government and media have dumped at the doorstep of the coronavirus many of the political, economic and social afflictions that are now ravaging much of the global population. In reality, they need to point the finger at themselves.
As the mainstream media saturates the airwaves with a daily overdose of coronavirus fear porn, the majority of journalists have given their governments a free pass to enact any draconian measure they see fit. From the closure of public beaches to forbidding power boats on waterways, the insanity seems to have no limits or logic. And as the media would have us believe, it was the coronavirus that enacted these measures, as opposed to living, breathing, unthinking humans.
---
Anti lockdown Protest went well. #Antilockdown #COVID19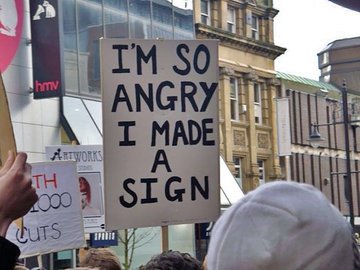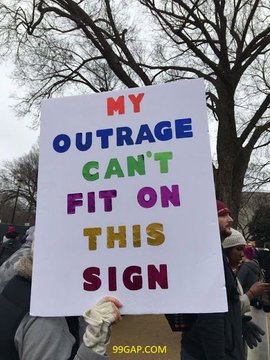 ---
What dirty deeds does the new and improved villain of our times stand accused of? First and foremost, the coronavirus singlehandedly destroyed the global economy as only 'essential' businesses may continue to operate. Thus, thousands of small businesses have been ordered shuttered, de facto destroyed, while countless numbers of people around the world have been ordered to 'shelter-in-place' with dwindling financial reserves.
Again, this wanton destruction of a large swath of the economy is not due to bad government decision-making, at least according to the media, but Covid-19.
'Jobless claims jump another 4.4 million — 26 million Americans have lost their jobs to the coronavirus,' reported MarketWatch. 'It could take two years for the economy to recover from the coronavirus pandemic,' screamed another headline.
Perhaps it was also the coronavirus that decided that it would make perfect sense to keep abortion clinics and state-owned liquor stores open during the pandemic, while shutting down houses of worship and gun shops. Clearly, the coronavirus is an equitable and non-partisan distributor of pain and suffering!
…click on the above link to read the rest of the article…