The propaganda department in virus-stricken Hubei Province has engaged over 1,600 censors to scrub the internet of "sensitive" information relating to the coronavirus outbreak, according to an internal document obtained by The Epoch Times.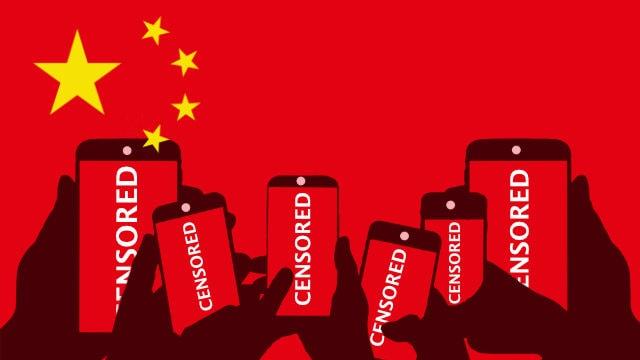 The internal report, dated Feb. 15, detailed the agency's efforts to ramp up censorship measures. It was drafted after a speech given by Chinese leader Xi Jinping via video link on Feb. 10 to "frontline responders" of the coronavirus outbreak in Wuhan, the capital of Hubei, where the virus first broke out.
The revelations come as the Chinese regime tightens information controls over the worsening outbreak, as netizens have increasingly turned to the internet to vent their frustrations about the authorities' response, or document what is happening on the ground.
The illness has seen a steadily growing official list of infections and deaths on a daily basis. Experts and commentators, however, believe the actual number of infections to be far greater, due to underreporting and shortages in testing kits and hospital beds—meaning many people are left undiagnosed.
1,600 Trolls Deployed
According to the document, the department has hired more than 1,600 trolls, known as the 50-cent army in China, to regulate internet speech continuously, 24/7.
The trolls, through technological and manual screening, had identified as many as 606,800 posts online with "sensitive or harmful information," it said.
Their approach, it said, was to "timely dispel the online rumors" and "strike powerful blows offline."
As of Feb. 14, the online censors had deleted as many as 54,000 such "rumors," and had social media influencers write nearly 400 commentary articles to shape the narrative.
The regime's propaganda efforts, the report said, should be directed toward promoting the effects of officials' outbreak control measures and the "moving deeds" of volunteers, community workers, and the police.
Some professional "internet commentators" had also made 400,000 comments to "counter the negative public opinions," according to the document.
…click on the above link to read the rest of the article…