With the geopolitical situation now firmly on the backburner, we remind readers that the last time we checked into the flurry of recent events in Syria over the weekend, we found that the Syrian Army was making major gains inside Idlib in a military offensive condemned by Turkey and the United States, capturing the key town of Saraqib from al-Qaeda linked Hayat Tahrir al-Sham. Amid the military advance, in the latest embarrassment to the US State Department, the Syrian and Russian governments said they've recovered proof of US support for the anti-Assad al-Qaeda insurgent terrorists, publishing photographs of crates of weapons and supplies to state-run SANA.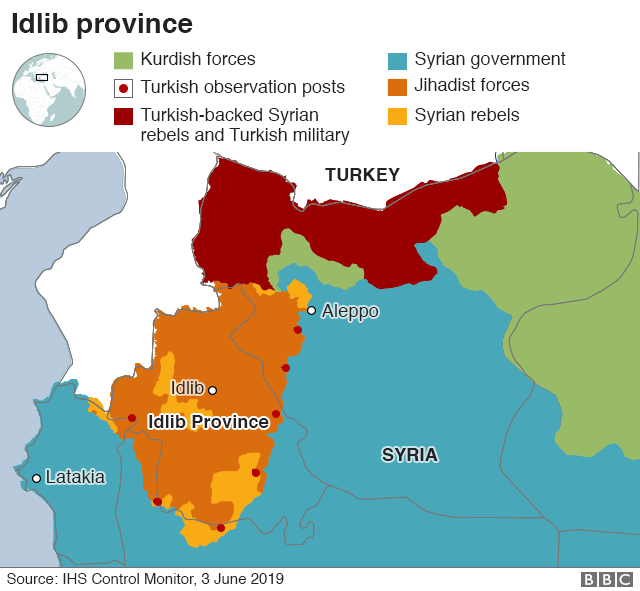 In any case, the growing feud between Russia and Turkey over control of Syria last remaining rebel holdout in Idlib province escalated overnight, and as Bloomberg reports, Turkey sent hundreds of tanks, armored personnel carriers and commandos to the Syrian province of Idlib as preparations continue for a likely attempt to break the siege of some of its outposts by Bashar al-Assad's forces.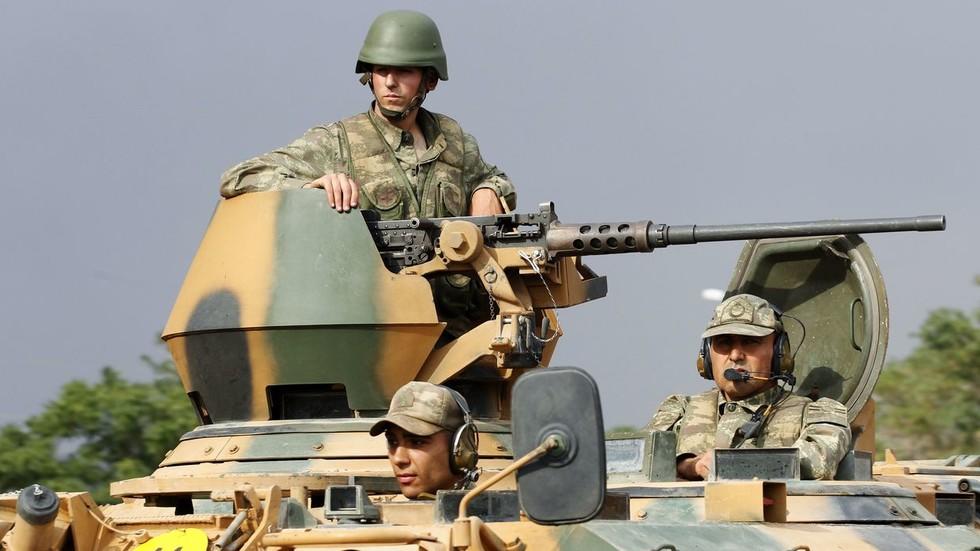 The massive buildup over the weekend included the deployment of howitzers, multiple-rocket launchers, ambulances and trucks loaded with munitions, according to Turkey's state-run Anadolu Agency.
Meanwhile, Turkey resumed talks with a Russian delegation in Ankara on Monday after failure to reach an agreement on Idlib on Saturday, Foreign Minister Mevlut Cavusoglu said, adding that President Recep Tayyip Erdogan and Russia's Vladimir Putin may meet if no deal can be reached
Turkey dramatically reinforced its forces across the border since Syrian troops killed five Turkish soldiers and a civilian in Idlib on Feb. 3 as they closed in on the country's last major rebel holdout.
…click on the above link to read the rest of the article…