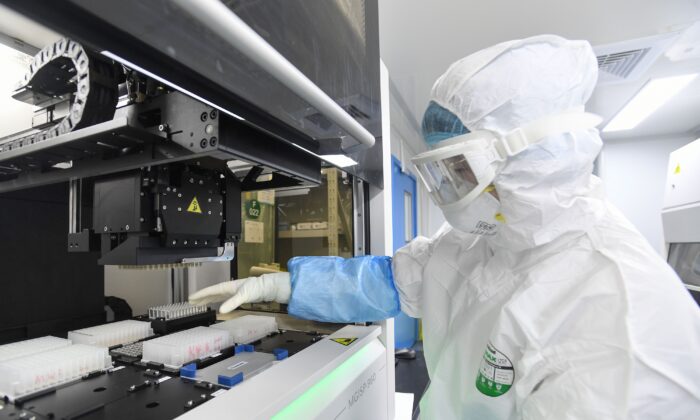 China continues to refuse to release animal sampling testing data.
Analysis
It has been two months since the outbreak of the coronavirus in Wuhan and its spread has shown no signs of slowing down in China. More than 35 Chinese cities have been put on lockdown by Chinese authorities in an attempt to isolate confirmed and suspected cases. The lives of millions of people are in danger as the virus shows signs of spreading further in China as well as internationally.
There are significant gaps in the official investigations into the origins of the novel Coronavirus. In order to contain the virus, one first needs to understand how a virus that allegedly originated in animals found its way to humans. For this to happen, the Chinese authorities need to release their animal testing data and samples. Testing results from animal samples collected at epicenters would give important insights into what animals might serve as intermediate hosts for the new coronavirus.
This is critical to the containment of the epidemic. For example, if rats are the intermediate hosts for this virus, it would be futile to shut down the cities to restrict people's movements while infected rats are still moving freely. Results from animal samples could also guide policy decisions that would reduce the risk of another outbreak.
An Animal Origin of the Virus
Scientific studies based on phylogenetic analysis have researched the sequence of the novel coronavirus, compared it to other coronavirus sequences, and found it likely originated in bats.
…click on the above link to read the rest of the article…