Half of China's economy – the second largest in the world – is expected to be offline through at least mid-February. Traders started pricing in the impact on oil demand weeks ago. And now that it's become clear to everybody that this problem isn't going away any time soon, and after oil prices recorded their largest monthly drop in 30 years, OPEC might step in to 're-balance' the global energy market.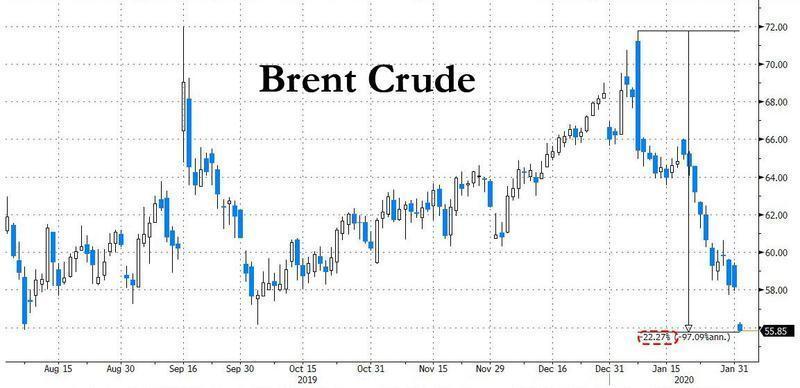 Confirming earlier whispers, Saudi Arabia is reportedly pushing for a major, short-term oil production cut, WSJ reported Monday morning, citing anonymous OPEC officials.
A group of OPEC countries and their allies – collectively known as OPEC+ – are planning to meet Tuesday and Wednesday to debate possible action thanks to the outbreak in China, the world's largest oil importer and consumer.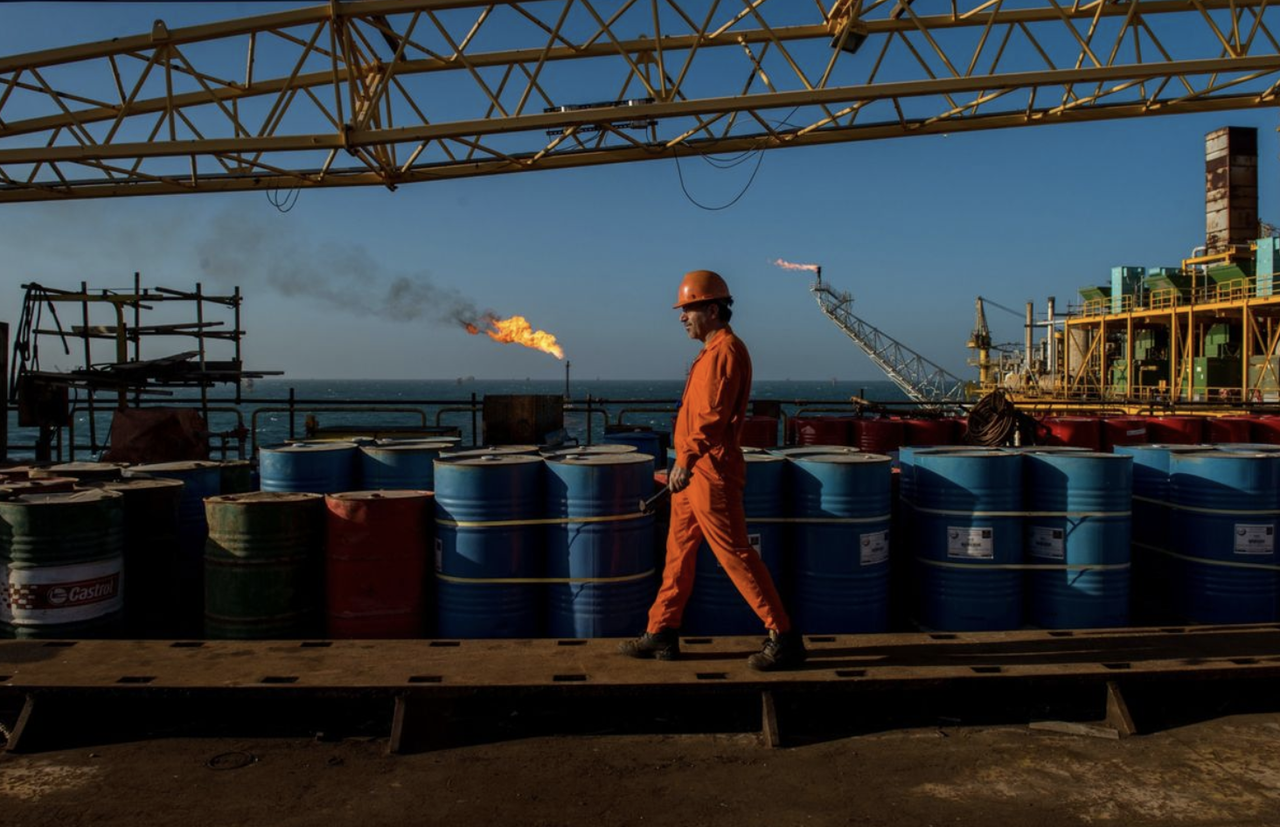 One scenario being discussed is that Saudi Arabia, OPEC's kingpin, would lead a collective reduction of 500,000 barrels a day. The production cut will remain in place until the outbreak has subsided, cartel officials said.
Another, more drastic, option being considered would involve a temporary cut of 1 million b/d, a cut that would deliver a decisive 'jolt' to the market (and potentially trigger another flurry of angry Trump tweets about oil prices – the 'invisible tax' – being too high.
…click on the above link to read the rest of the article…