Update (0700ET): Chinese health officials have confirmed an additional fatality tied to the virus.
Here's the latest roundup from Chinese state media:
---
#LATEST on #WuhanPneumonia:
– 2,835 cases confirmed in China, including 81 deaths, while 55 people recovered
Overseas cases:
– Thailand: 8
– Japan: 4
– South Korea: 4
– US: 5
– Vietnam: 2
– Singapore: 4
– Malaysia: 4
– Nepal: 1
– France: 3
– Australia: 5
– Canada: 1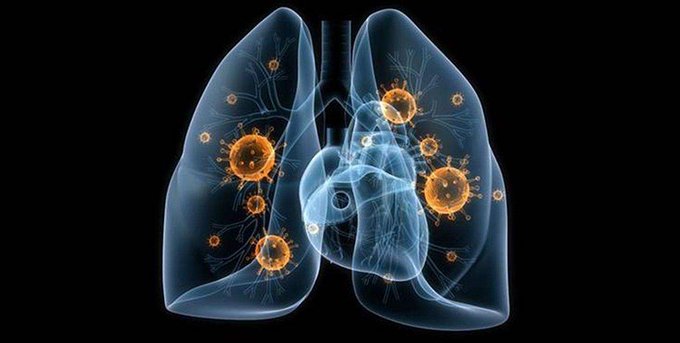 ---
Meanwhile, the FT reports that OPEC and its allies are weighing deeper production cuts in response to the fallout from the virus, which has hammered oil prices. The Brent international benchmark tumbled below $60 a barrel on Monday. The cartel's next meeting is set for early March in Vienna.
As the world enters panic mode, a team of analysts at JP Morgan assured their clients that the epidemic – which will likely soon qualify as a pandemic assuming the WHO changes course – is merely an "interruption to the narrative" and that the fallout would be confined to China and the broader region – not the entire planet.
Meanwhile, Australia has confirmed its fifth case of the virus: a 21-year-old woman who arrived in Australia on the last flight out of Wuhan to Sydney. In the UK, 52 people have been tested for the virus, but no cases have been confirmed, per ITV.
* * *
Investors who dismissed the threat to their P&Ls posed by China's coronavirus outbreak are suddenly realizing that they've made a grave miscalculation. What few Asian markets were open on Monday (most were closed for the LNY holiday) saw equities tank, and in the US, futures are pointing to a steep drop at the open – a sign that the market has found the excuse it needed to give back some of its torrid January gains.
With so much going on – the Bolton revelations, the deaths of Kobe Bryant and his daughter, the busiest week of earnings season, and the upcoming Fed meeting – the virus remains the most dominant theme – and with good reason.
…click on the above link to read the rest of the article…