As the total number of confirmed coronavirus cases nears 650, scientists inside and outside China have speculated that the Wuhan coronavirus was first passed to humans via snakes, badgers, bats or rats.
Some preliminary research that has been picked up by the Western press, including CNN, claims the virus may have been passed to humans by snakes, with the Chinese krait and the Chinese cobra the primary suspects. The many-banded krait, also known as the Taiwanese krait, and the Chinese krait, is a highly venomous species that dwells across central and southern China, and across Southeast Asia more broadly.
It's also apparently among the species of snakes that are sometimes consumed by humans.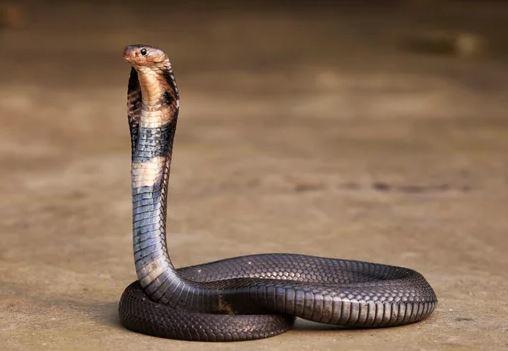 Moreover, scientists have now studied the genetic code of the virus using samples gleaned from patients. Using microscopes and photographs, they determined that the pathogen responsible for this pandemic has been confirmed to be in the same family of viruses that caused SARS and the Middle East respiratory syndrome (MERS-CoV) – the coronavirus family. Viruses in this family have killed hundreds of people across Asia in the past 17 years. Though it hasn't yet ruled on whether the virus is a global pandemic, the WHO has an official name for the new coronavirus: 2019-nCoV.
And most of those viruses have been traced back to animals in a process known as 'Zoonotic transmission'. This happens when viruses undergo a series of mutations while inside their animal hosts, allowing them to infect humans, and then travel from person to person.
Some 'Zoonotic' viruses, like AIDS, are relatively difficult to transmit. Others, like the coronaviruses, are known for spreading easily through the air – though airborne transmission of 2019-nCoV has yet to be confirmed.