While there have been more than 60 confirmed cases of a new mystery virus emerging from Wuhan, China, UK experts estimate that closer to 1,700 have been sickened with the SARS-like pneumonia, according to the BBC.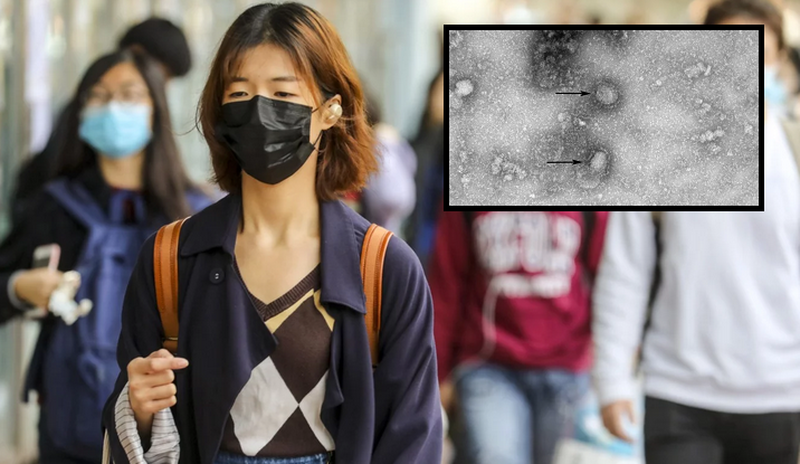 "I am substantially more concerned than I was a week ago," disease specialist Prof Neil Ferguson told the outlet.
The work was conducted by the MRC Centre for Global Infectious Disease Analysis at Imperial College London, which advises bodies including the UK government and the World Health Organization (WHO). –BBC
The estimate was calculated by the Imperial College of London based on the following assumptions:
Wuhan International Airport has a catchment population of 19 million individuals [1].
There is a mean 10-day delay between infection and detection, comprising a 5-6 day incubation period [8,9] and a 4-5 day delay from symptom onset to detection/hospitalisation of a case (the cases detected in Thailand and Japan were hospitalised 3 and 7 days after onset, respectively) [4,10].
Total volume of international travel from Wuhan over the last two months has been 3,301 passengers per day. This estimate is derived from the 3,418 foreign passengers per day in the top 20 country destinations based on 2018 IATA data [11], and uses 2016 IATA data held by Imperial College to correct for the travel surge at Chinese New Year present in the latter data (which has not happened yet this year) and for travel to countries outside the top 20 destination list.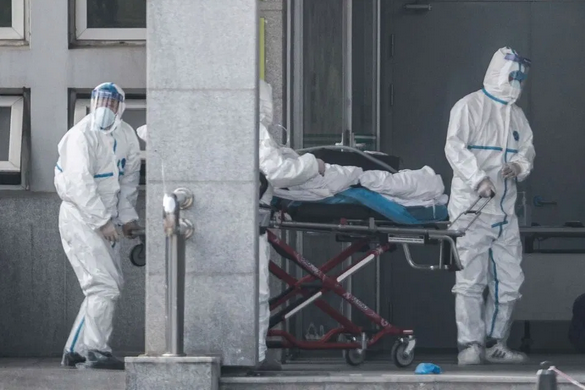 According to the report, "It is likely that the Wuhan outbreak of a novel coronavirus has caused substantially more cases of moderate or severe respiratory illness than currently reported. The estimates presented here suggest surveillance should be expanded to include all hospitalised cases of pneumonia or severe respiratory disease in the Wuhan area and other well-connected Chinese cities. This analysis does not directly address transmission routes, but past experience with SARS and MERS-CoV outbreaks of similar scale suggests currently self-sustaining human-to-human transmission should not be ruled out."
…click on the above link to read the rest of the article…