Thousands of Iraqi protestors attacked various parts of the US embassy in Baghdad on Tuesday after US airstrikes killed dozens of Iran-backed Iraqi militia over the weekend. The attack on the embassy has been widely documented on Twitter with videos and pictures showing the destruction.
---
Protestors are currently breaking into the #US Embassy in #Baghdad, #Iraq. Kata'ib #Hezbollah supporters have managed to break through the first security gate (photo via @thestevennabil) flags can be seen.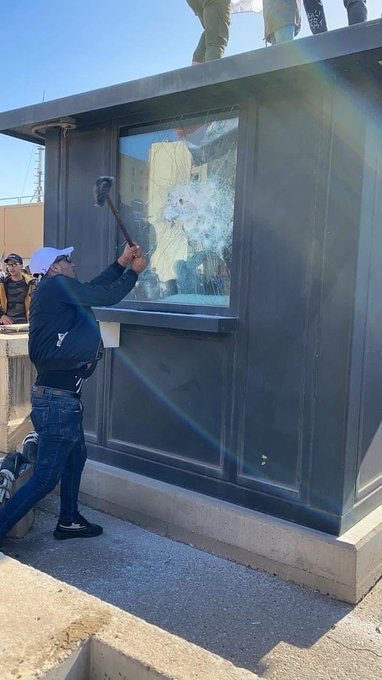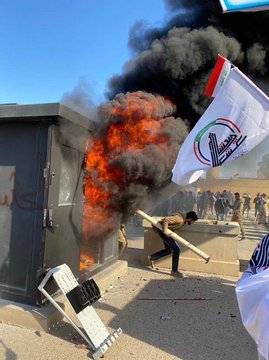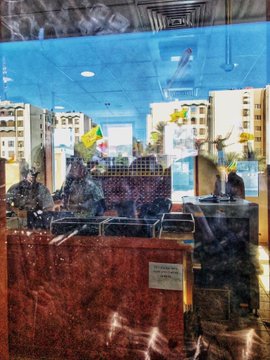 ---
One freelance journalist recorded the moment when the angry mob chanted, "No, no to America, no, no to Israel" outside of the embassy in Baghdad's Green Zone.
---
"No, no to America, no, no to Israel." outside the #US #Embassy in Baghdad's Green Zone. #Iraq
---
…click on the above link to read the rest of the article…