SPECIAL REPORT: Alberta's 'anti-energy' probe makes a debunked US report its must-read.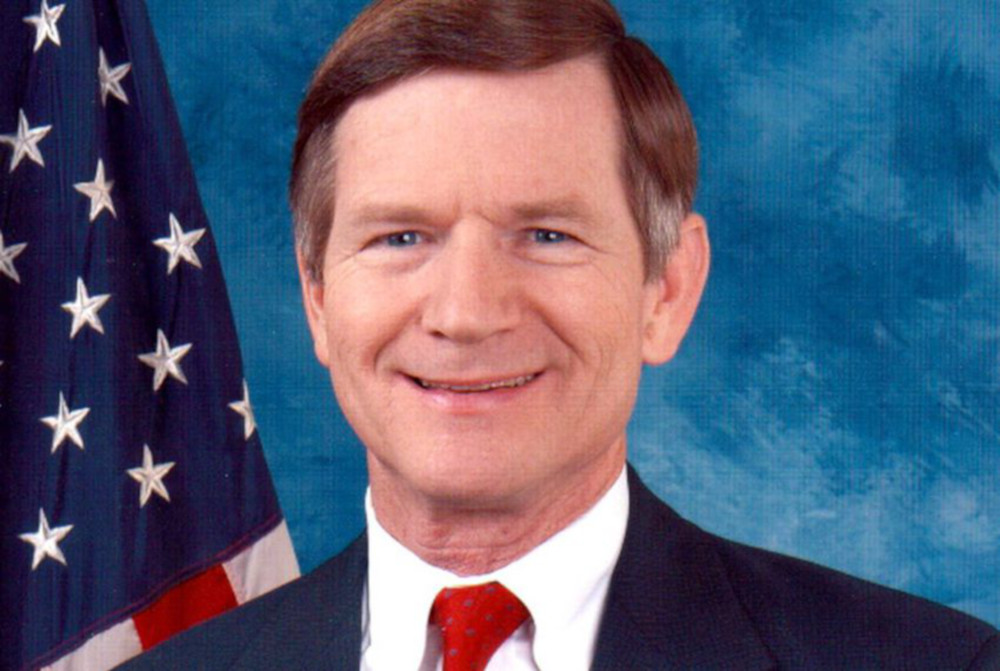 Russian Attempts to Influence U.S. Domestic Energy Markets by Exploiting Social Media was produced by the U.S. House of Representatives Committee on Science, Space and Technology, which at the time was led by a climate change-denying Republican from Texas named Lamar Smith. Upon its release in 2018, Democratic Congressman Raúl Grijalva described the report as "another round of unsupported conspiracy theories," and it received little traction.
Now the report is officially required reading for Alberta's inquiry, explicitly included in its terms of reference.
Why would that be? Answers were not forthcoming from Inquiry Commissioner Steve Allan, who didn't respond to The Tyee's interview request.
"There is very little the commissioner can share with the media at this time that is not contained on this website," reads the Alberta Inquiry website. The commission's terms of reference also explain that "As part of the inquiry, the commissioner shall examine the work completed by other investigations in other jurisdictions into similar activities or alleged activities."
A New York-based journalist who wrote an article about the Republican-produced report was surprised Alberta is paying attention to its claims of Russian intrigue.
"That is unexpected," said John Timmer, senior science editor for the media outlet Ars Technica. The report "didn't pick up very wide coverage perhaps because it was rather strange to begin with… It just didn't really hold up to a critical analysis very well."
"It's just a bizarre compilation of allegations that feeds a conspiracy theory," said Devon Page, the executive director of Ecojustice, about the report's inclusion in the Alberta inquiry's terms of reference.
…click on the above link to read the rest of the article…