If we don't take these 11 key steps, we're kidding ourselves. Second of two.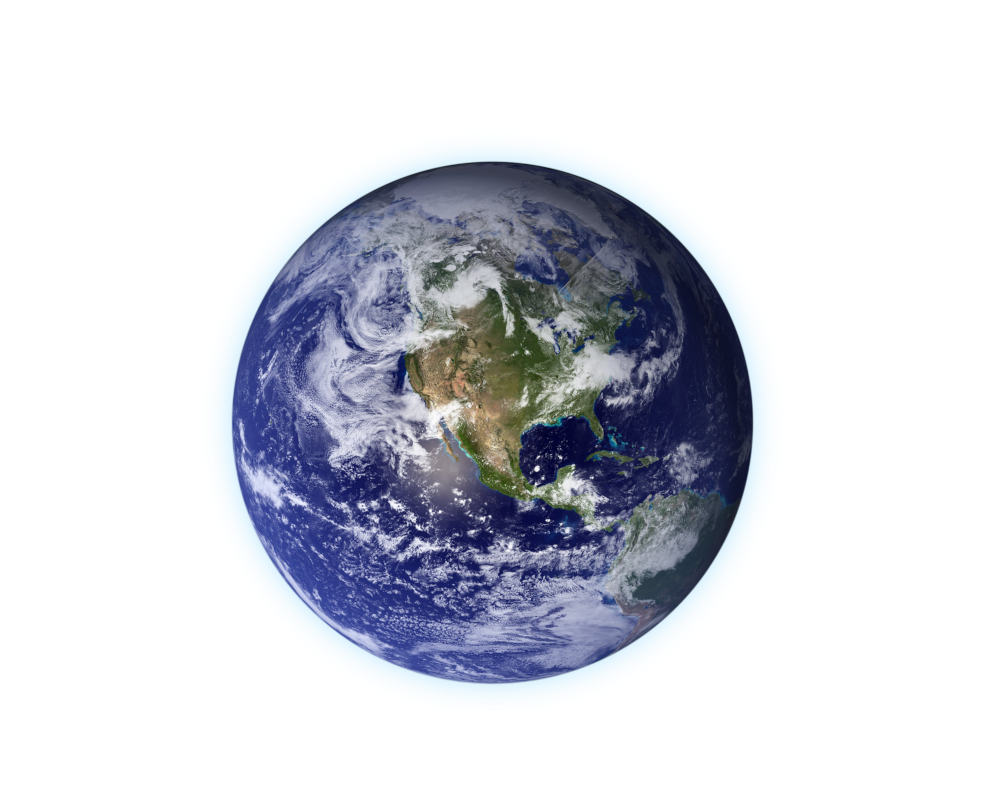 That first query was this: The modern world is deeply addicted to fossil fuels and green energy is no substitute. Am I wrong? Read my fact-based argument here.
Today I ask:
Question 2: Human nature and our methods of governance are proving incapable of saving the world. We need to 'get real' about climate science. Am I wrong?
Remember the self-congratulatory hubbub following "successful" negotiation of the Paris climate accord in 2015? Was all that ebullient optimism justified? The Tyee is supported by readers like you Join us and grow independent media in Canada
Consider that in the past 50 years, there have been 33 climate conferences and a half dozen such major international agreements — Kyoto, Copenhagen and Paris the most recent — but none has produced even a dimple in the curve of rising atmospheric CO2 concentrations.
And things are not about to change dramatically. The 2019 Energy Information Administration International Energy Outlook reference case projects global energy consumption to increase 45 per cent by 2050. On the plus side, renewables are projected to grow by more than 150 per cent, but, consistent with the trend I rudely pointed out yesterday, the overall increase in demand for energy is expected to be greater than the total contribution from all renewable sources combined.
Fact: Without a massive rapid course correction, CO2 emissions will continue to climb. This threatens humanity with ecological and social catastrophe as much of Earth becomes uninhabitable.
…click on the above link to read the rest of the article…