"Our administration's been very clear," Secretary of State Mike Pompeo told The Jerusalem Post in an exclusive Friday interview, published on Sunday. "Israel has the fundamental right to engage in activity that ensures the security of its people. It's at the very core of what nation-states not only have the right to do, but an obligation to do."
Immediately after assisting Vice President Mike Pence in negotiating a Syria ceasefire with Turkey in Ankara on Thursday, Secretary of State Mike Pompeo headed to Israel. He told the Israeli newspaper in the interview that the ceasefire deal with Erdogan "saved lives". However, with American troops now exiting Syria, the question of potential Iranian expansion and Israel's security was focus of his statements.
"We know this is a corner where Iran has attempted to move weapon systems across into Syria, into Lebanon, that threatens Israel, and we are going to do everything we can to make sure we have the capacity to identify those so that we can, collectively, respond appropriately," Pompeo explained in the interview.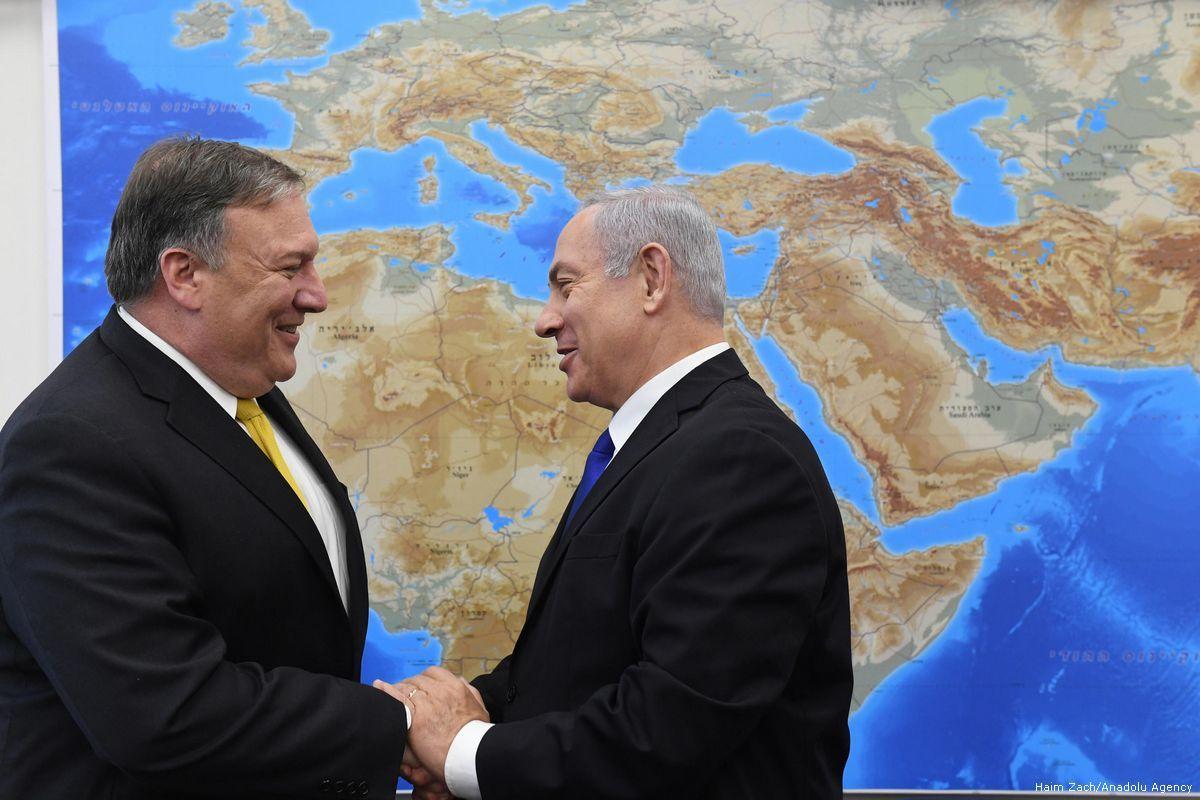 The interview followed a two hour meeting with Prime Minister Benjamin Netanyahu and Mossad chief Yossi Cohen on Friday morning. Netanyahu has long urged Washington to stay the course in Syria, rather than allow Assad and the Syrian Army to retake the country.
"I think the Israeli people should stare at the probably starkest change this administration has made in foreign policy vis-a-vis what the previous administration has done – the toughest sanctions we've ever put," Pompeo continued to The Jerusalem Post.
…click on the above link to read the rest of the article…