Canadians are so deep in the red it colours how we see vital issues.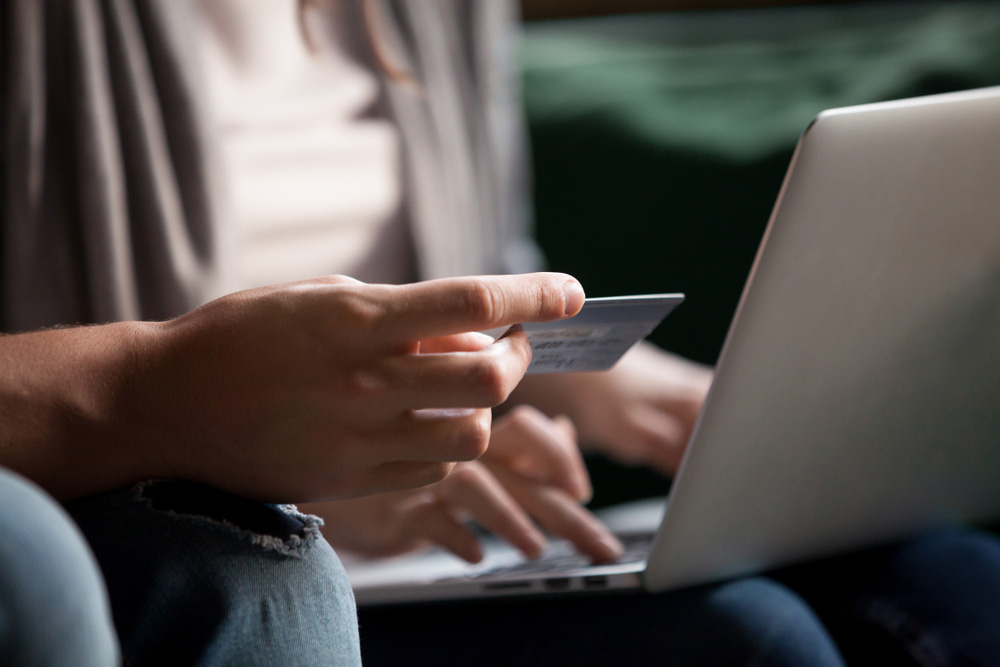 Today we manufacture armored vehicles for the brutal regime in Saudi Arabia while fretting about domestic job losses if we don't.
Conservative Leader Andrew Scheer pledges to slash Canada's already paltry foreign aid budget by 25 per cent in favour of consumer tax cuts.
Climate change is the defining issue of this century, yet Canada has the highest per capita carbon emissions in the G20 and is far from a global leader in fighting fossil fuels.
What happened to the storied Canadian character?
The reason Canada cannot act in a more moral manner might lie in ballooning amounts of household debt. Canadians now owe an eye-watering $2.2 trillion or 178 per cent of disposable income — a measure that has doubled in the last 20 years. Personal bills now amount to more than our entire GDP, making us the most indebted citizenry in the G20 and fourth highest in the world.
Over half of Canadians report they are only $200 per month away from insolvency.
How can you care about climate change or global stability when your credit cards are maxed out or you are dodging debt collectors? Owing vast amounts of money seems now a defining Canadian characteristic and is increasingly enabled by indulgent political leaders. Andrew Scheer and Canada's conservatives are unapologetic in pandering to those who gorged on cheap credit.
The belated Conservative campaign platform pledges to cut infrastructure investment by $18 billion in favour of reduced taxes. Scheer's simple message is parsed for those most myopically interested in their pocketbook: "If you pay income tax, you will pay less under my government."
…click on the above link to read the rest of the article…