Some want global intervention against 'rogue' climate states. That may not end so well for us.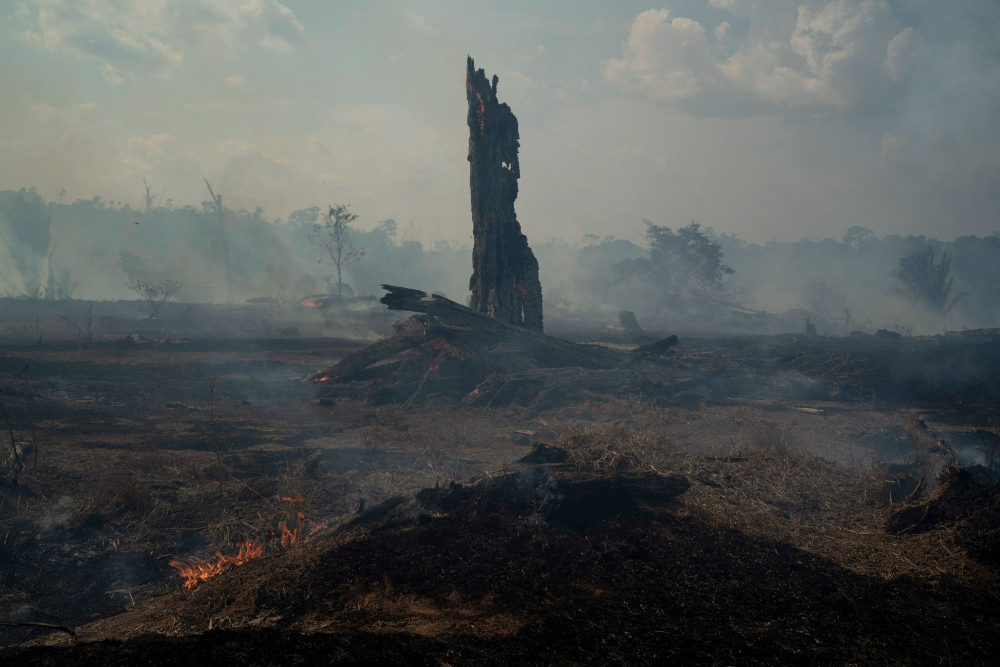 The two both ask and answer their own question in the Globe and Mail piece.
"Is it acceptable that a single government can unilaterally adopt environmental policies that put millions at risk?" they write. "It is urgent that the international community find ways to influence rogue states whose irresponsible policies accelerate global warming and undermine the collective effort to address the existential threat posed by climate change."
It's a comfortably sanctimonious argument, especially from inside the glass house of Canadian climate policy.
Admittedly Bolsonaro is an ogre whose popularity among Brazilians has plummeted since he was elected last year. 
But Axworthy and Rock should be careful what they wish for — if the world really was empowered to intervene when rogue states ignore the climate crisis, would we get off easily?
Canada was recently ranked last of the G7 economies in terms of meaningful climate action — tied with the U.S. under Donald Trump. Of all the G20 countries, Canadians produce the most greenhouse gases per capita.
While the Justin Trudeau government touted its pledge of $15 million to fight Amazon wildfires on behalf of the planet, this represents only 0.5 per cent of the $3.3 billion in taxpayer subsidies that Canada shovels at the fossil fuel sector each year.
…click on the above link to read the rest of the article…