Legally, some argue, they don't have to. Others won't be fully transparent. One expert says that's wrong: 'It's not their data.'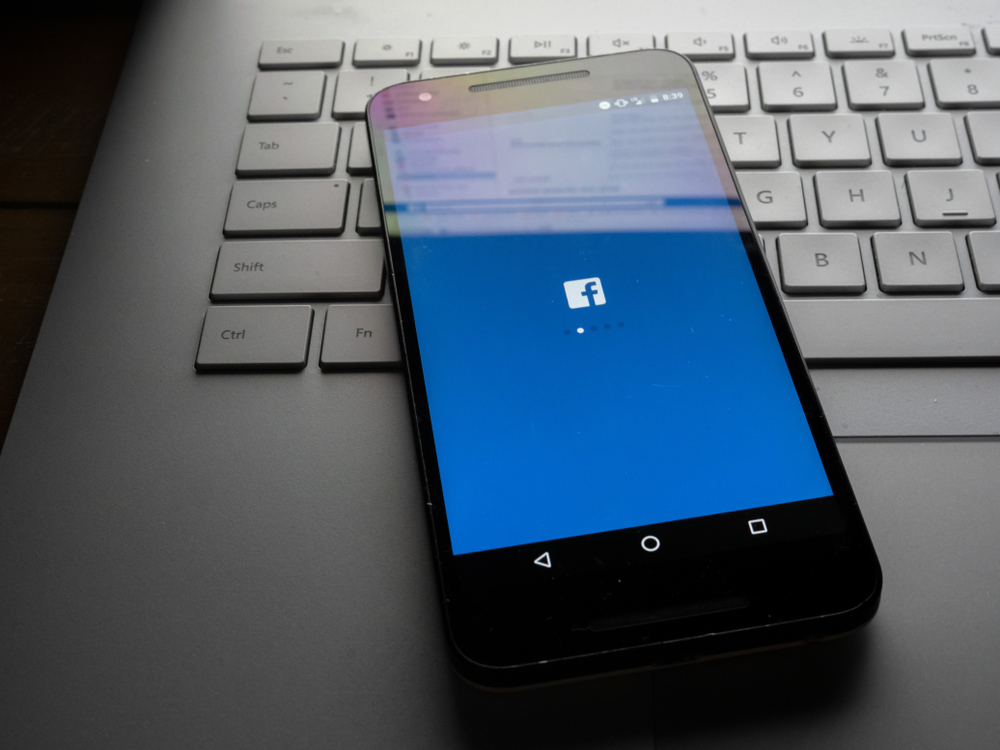 Despite recent scandals that raised public awareness about how political parties collect and use personal information from individuals, none of Canada's main federal parties are willing to be fully transparent about what they know about you.
"I think the Facebook and Cambridge Analytica scandal has raised these issues to public prominence, [as well as] the whole issue about how personal data is used in elections, how it's profiled, how it's used to target ads," said Colin Bennett, a University of Victoria political science professor who is an expert on privacy protection.
"Political parties the world over have to do a lot to restore trust, and they need to be more transparent about what data they're collecting, how they're using it, and part of that is allowing citizens to have access to it if they wish it," he said.
There is, however, no federal law allowing individuals to find out what political parties know about them.
And when The Tyee tried to find out using British Columbia's provincial privacy law, which does include such a provision, none of the parties fully filled the request, and two asserted they aren't covered by the B.C. law at all.
British Columbia's Office of the Information and Privacy Commissioner is aware of the jurisdiction issue. A spokesperson confirmed an inquiry is underway into whether the provincial law applies to the activities of federal parties in the province but declined to provide details while the process is ongoing or say when it was likely to be completed.
…click on the above link to read the rest of the article…