As we shared yesterday, satellite images confirmed President Trump's warning that Chinese troops were massing on the Hong Kong border.
Now, the AFP has published photos showing more military buildup unfolding in Shenzen.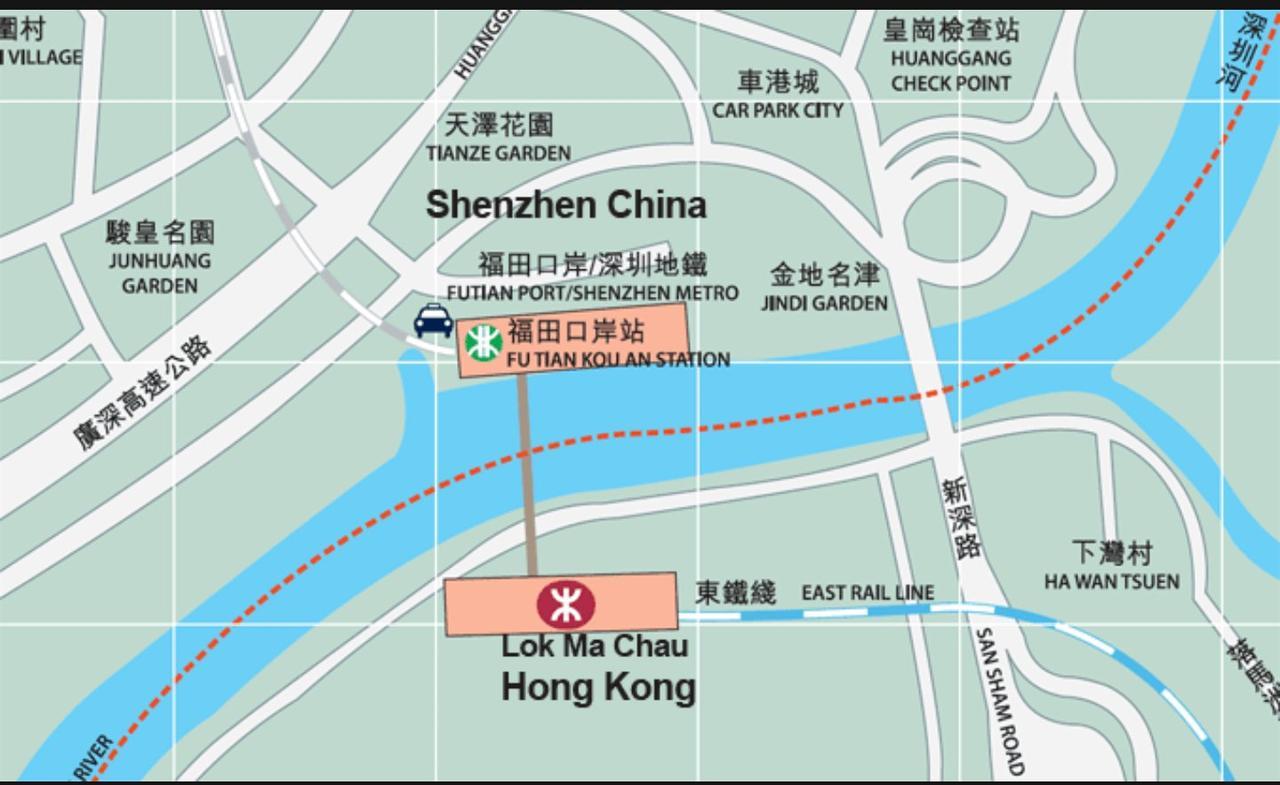 The photos show what Reuters reports are hundreds of members of the People's Armed Police, a pro-regime paramilitary organization, carrying out military exercises in a stadium in Shenzen. They could be preparing to carry out demonstrations of its own in Hong Kong.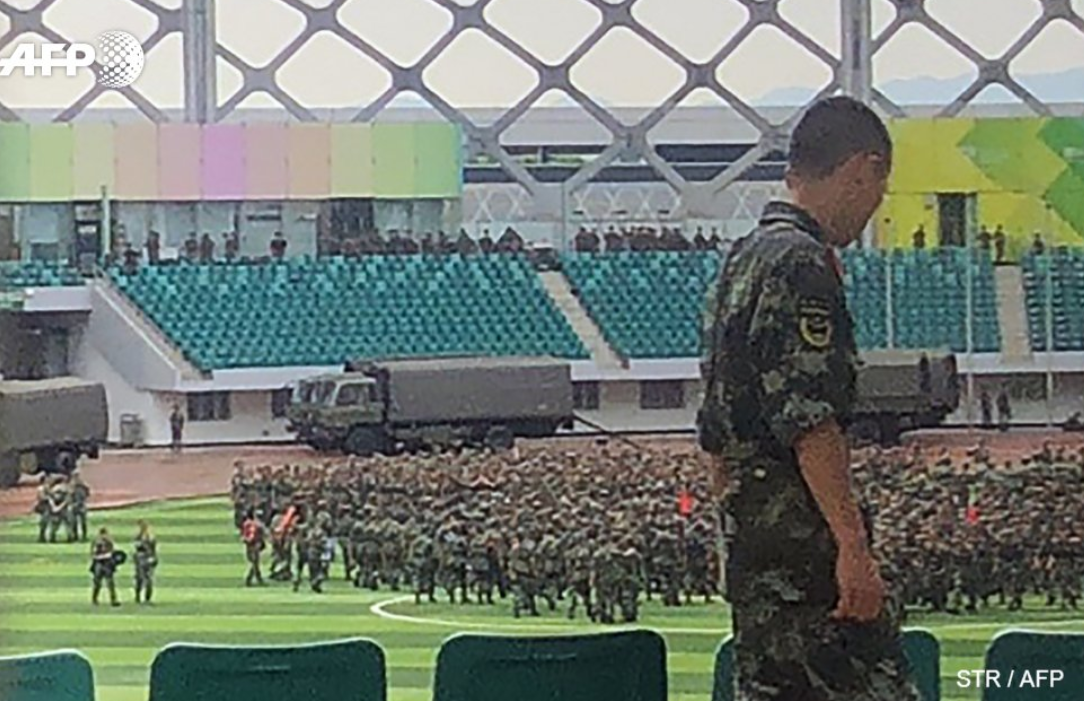 Not to mention the hundreds of carriers and what appear to be tanks driving toward the field.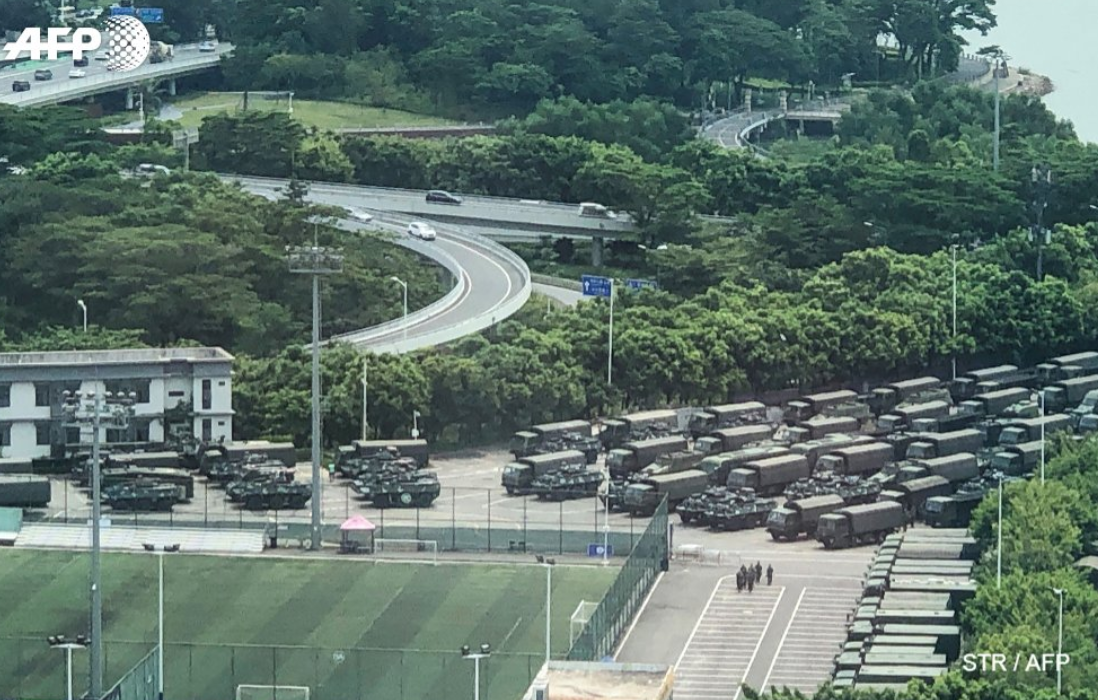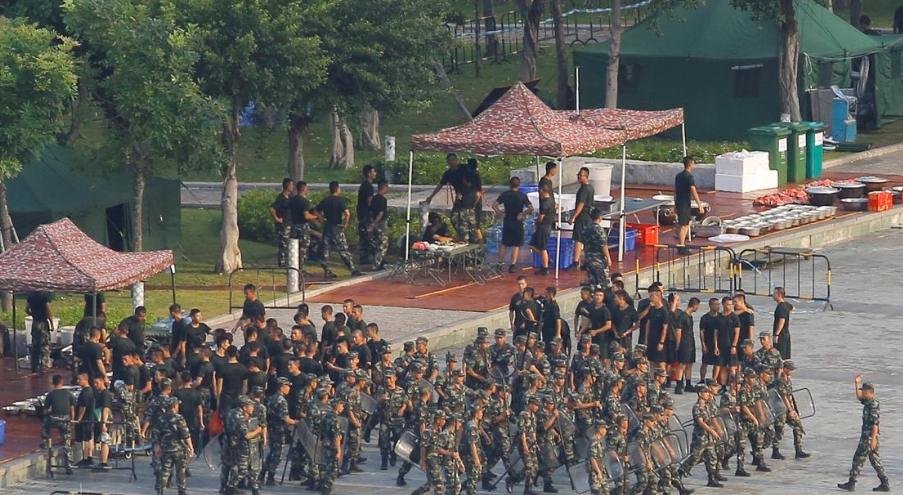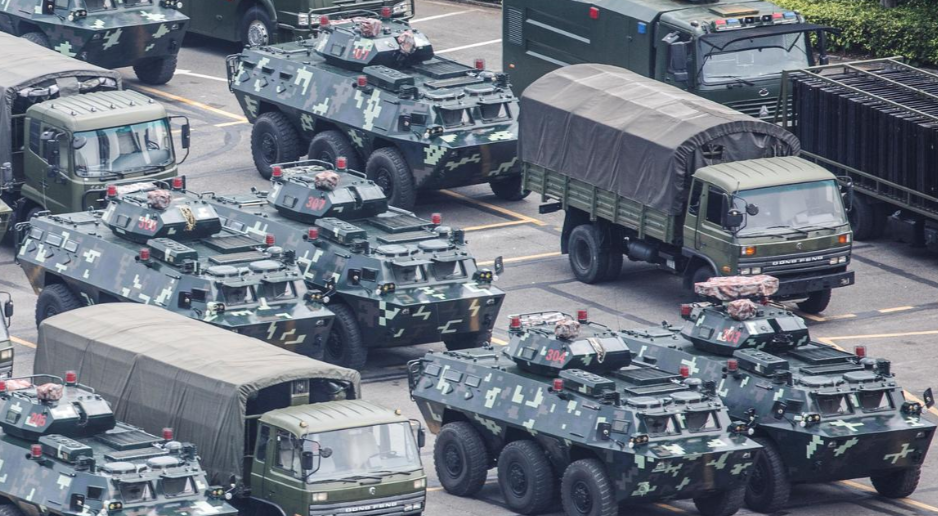 And let's not forget about those satellite images.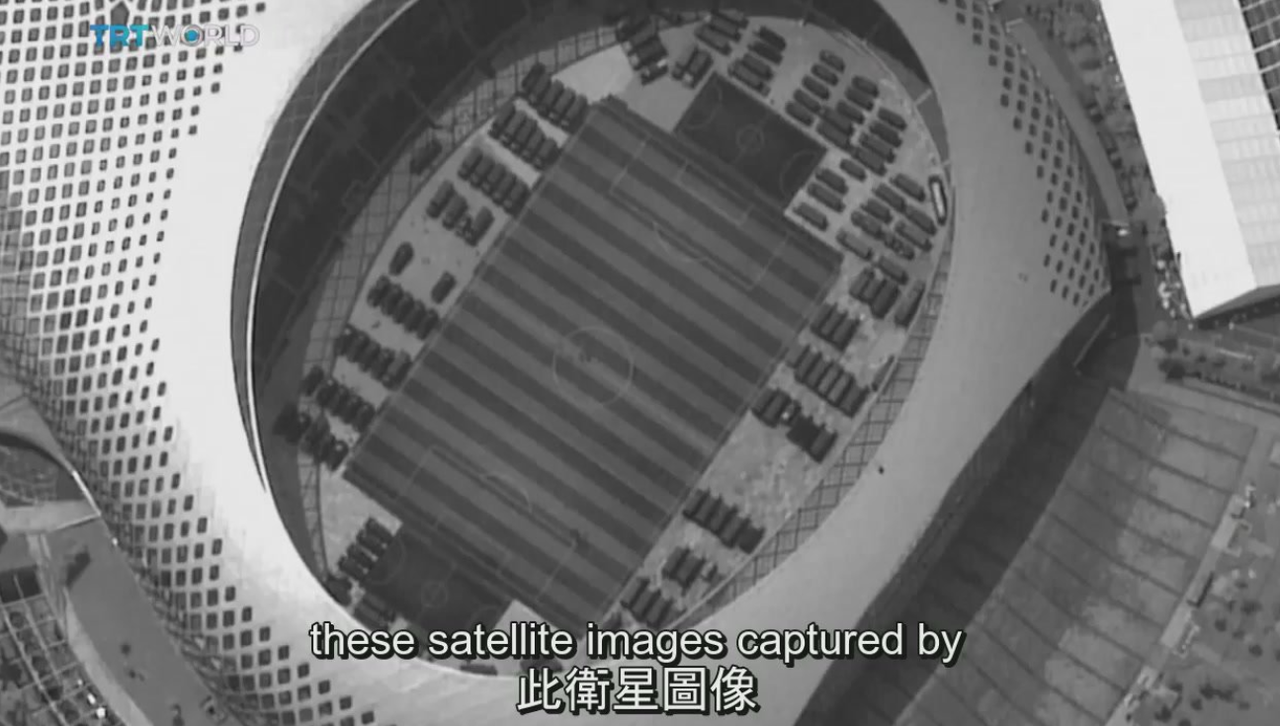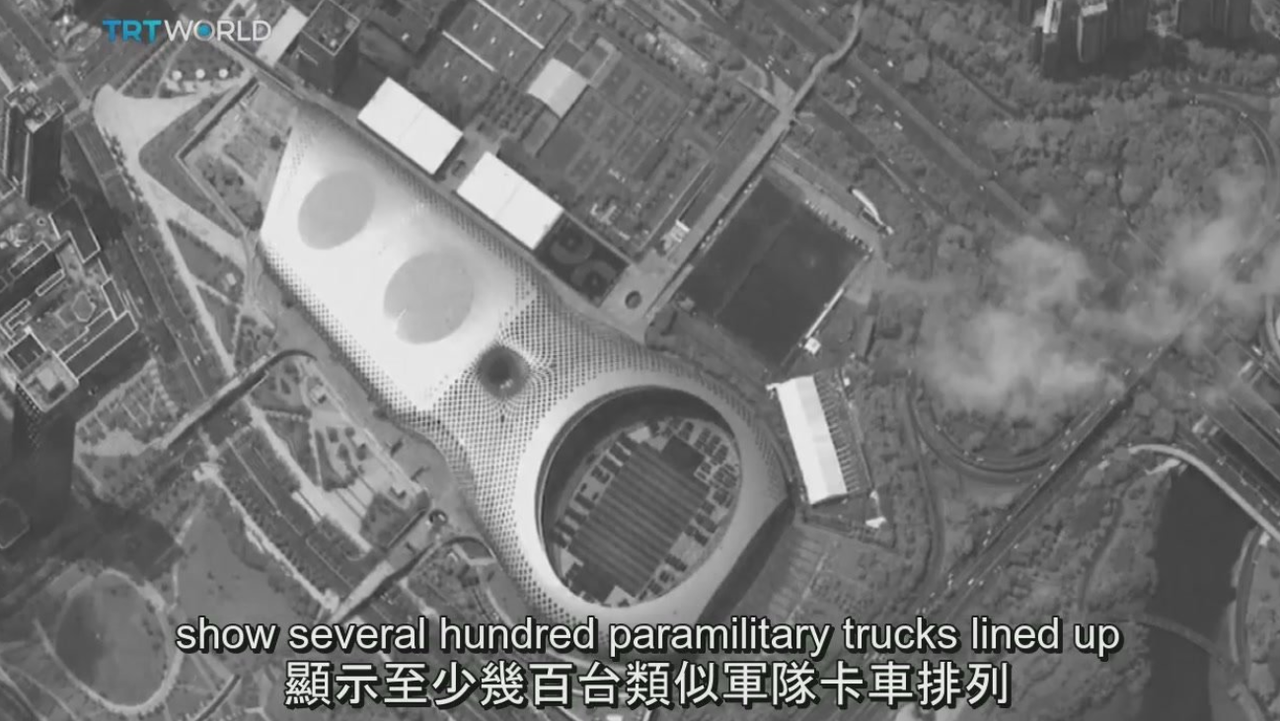 And let's not forget the video of military vehicles clogging the streets of Shenzen.
…click on the above link to read the rest of the article…