Throughout the history of the world, many civilizations have risen and fallen.
You may be familiar with the achievements of prominent societies like the Romans, Mongols, or Babylonians, but, as Visual Capitalist's Jeff Desjardins explains below, how do all of their stories intertwine over time and geography?
Visualizing the History of the World
Today's video comes to us from Ollie Bye, and it attempts to integrate the histories of all major civilizations known by historians into a single, epic video.
Similar to the Histomap, it's pretty much impossible for a video like this to be perfect due to biases and a general lack of data. However, it's still a compelling attempt at showing global history in a short and sweet fashion.
Let's look at some specific moments on the video that particularly stand out.
750 AD: The Umayyad Caliphate
One of the largest empires in history, the Umayyad Caliphate peaked sometime around 750 AD.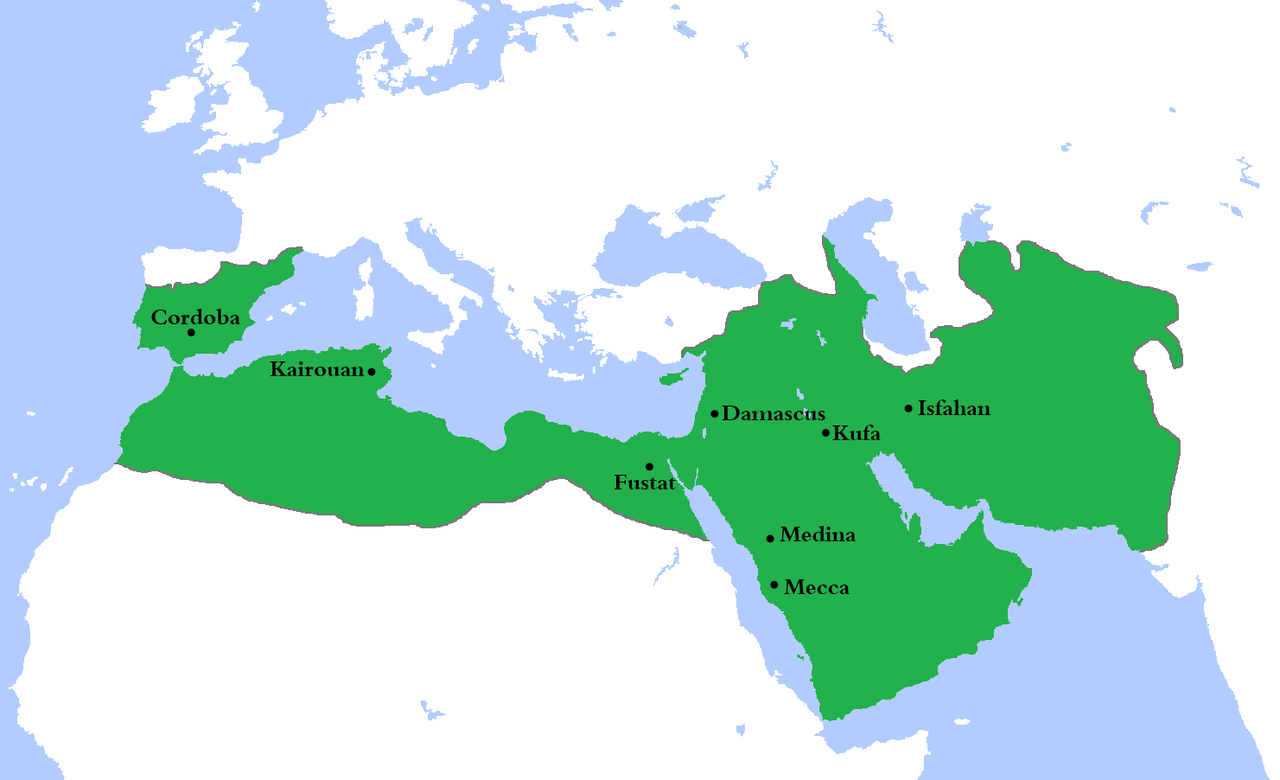 Conquering most of North Africa, the Middle East, and even parts of Europe (including modern-day Spain, Portugal, and France), the Umayyads commanded a formidable territory with an area of 11,100,000 km² (4,300,000 sq. mi) and encompassing 33 million people.
1279: Mongol Dominance
No history of the world is complete without a mention of the Mongols.
Nearby societies have always been on edge when nomadic tribes in the Eurasian Steppe entered into organized confederations. Similar to the Huns or various Turk federations, the Mongols were known for their proficiency with horses, bows, and tactics like the feigned retreat.
Under the leadership of Temüjin ⁠— also known as Genghis Khan ⁠— the Mongols conquered one of the largest empires by land.
…click on the above link to read the rest of the article…