A massive, unexplained cloud of radiation that swept across Europe in 2017 has been traced to one of Russia's largest nuclear facilities, according to NewScientist.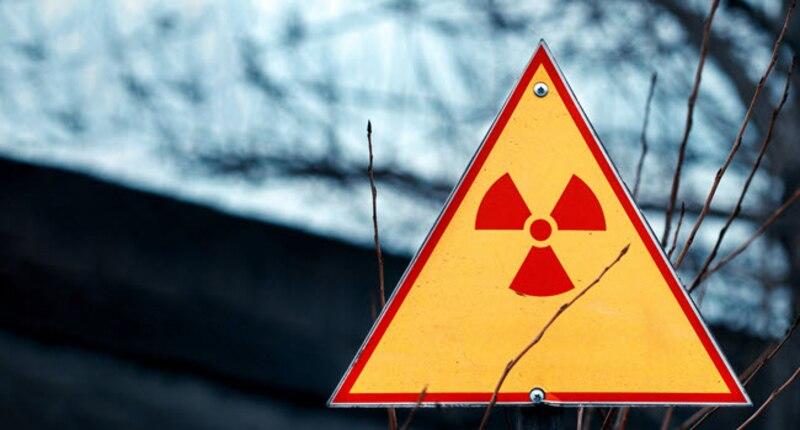 Located between the Volga river and the Ural mountains, the leak coming from the Mayak nuclear development facility released up to 100 times the amount of radiation into the atmosphere as the Fukushima disaster.
Italian scientists were the first to raise the alarm on 2 October, when they noticed a burst of the radioactive ruthenium-106 in the atmosphere. This was quickly corroborated by other monitoring laboratories across Europe.

Georg Steinhauser at Leibniz University Hannover in Germany says he was "stunned" when he first noticed the event. Routine surveillance detects several radiation leaks each year, mostly of extremely low levels of radionuclides used in medicine. But this event was different.

"The ruthenium-106 was one of a kind. We had never measured anything like this before," says Steinhauser. –NewScientist
After the radioactivity was detected, the Institute for Radioprotection and Nuclear Security in Paris soon concluded that the most likely source of the leak was the Mayak facility – something Russian officials denied at the time, instead suggesting that the source may have been emissions from a radionuclide satellite battery burning up during re-entry.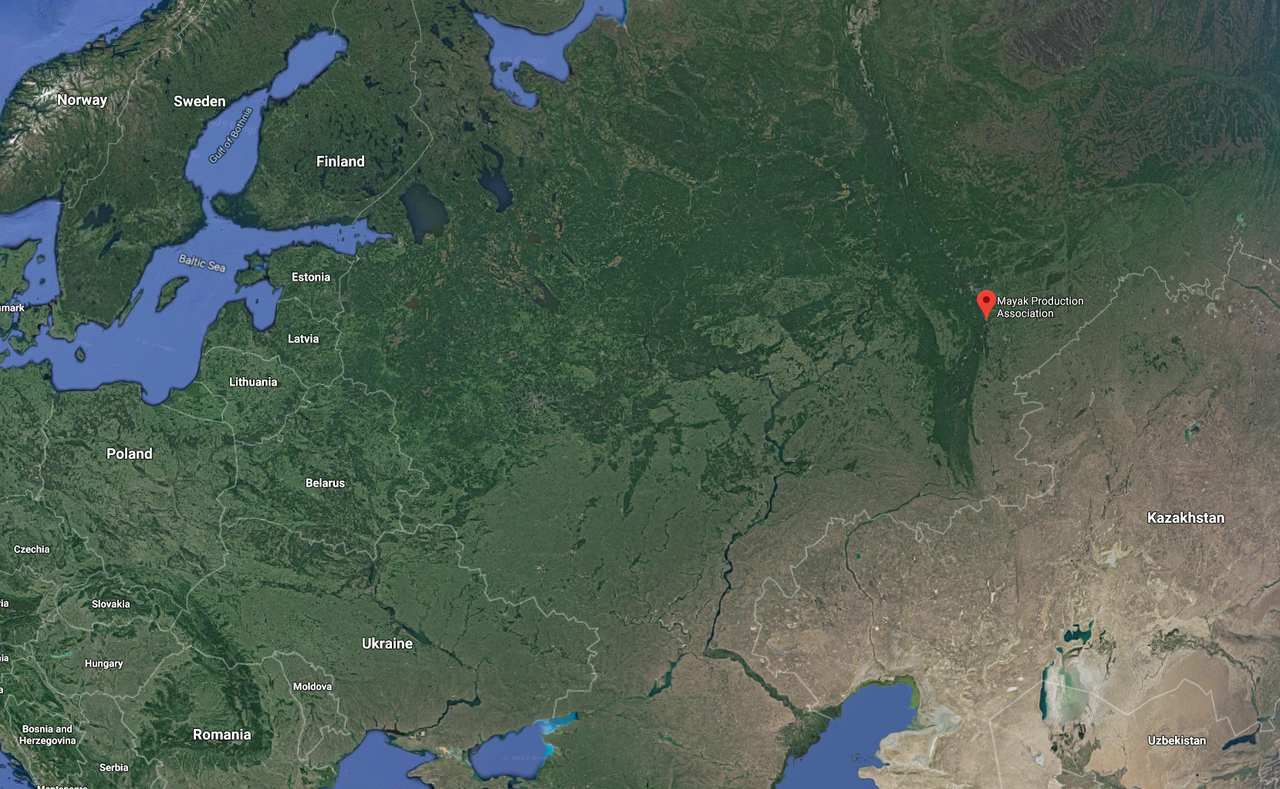 The team which tracked down the source of the emission ruled out a satellite because no space organizations reported missing any at the time, and the pattern of radiation in the atmosphere didn't match that of a satellite's reentry. 
The report claims that despite being so much higher than the Fukushima release, the radiation level in the Mayak incident wasn't high enough to impact human health.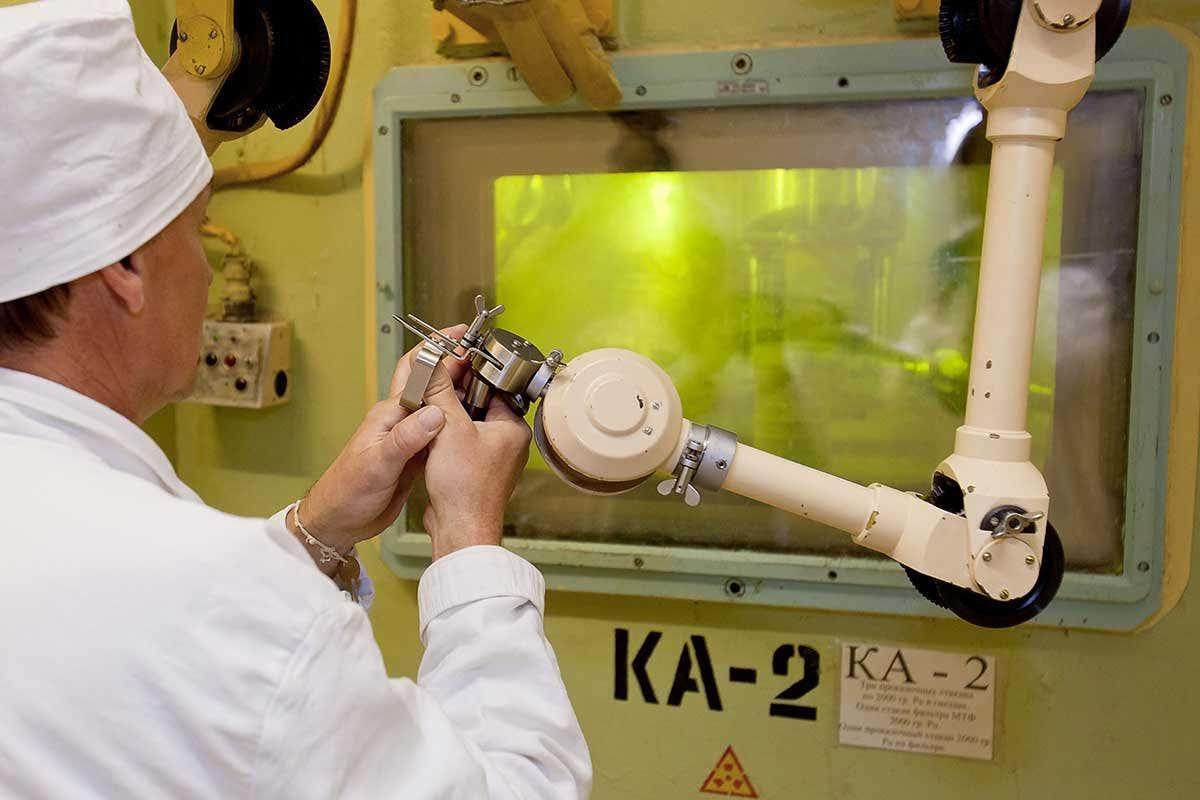 …click on the above link to read the rest of the article…