World Health Organization (WHO) officials released new staggering numbers this week on the death toll from central Africa's latest deadly Ebola virus outbreak.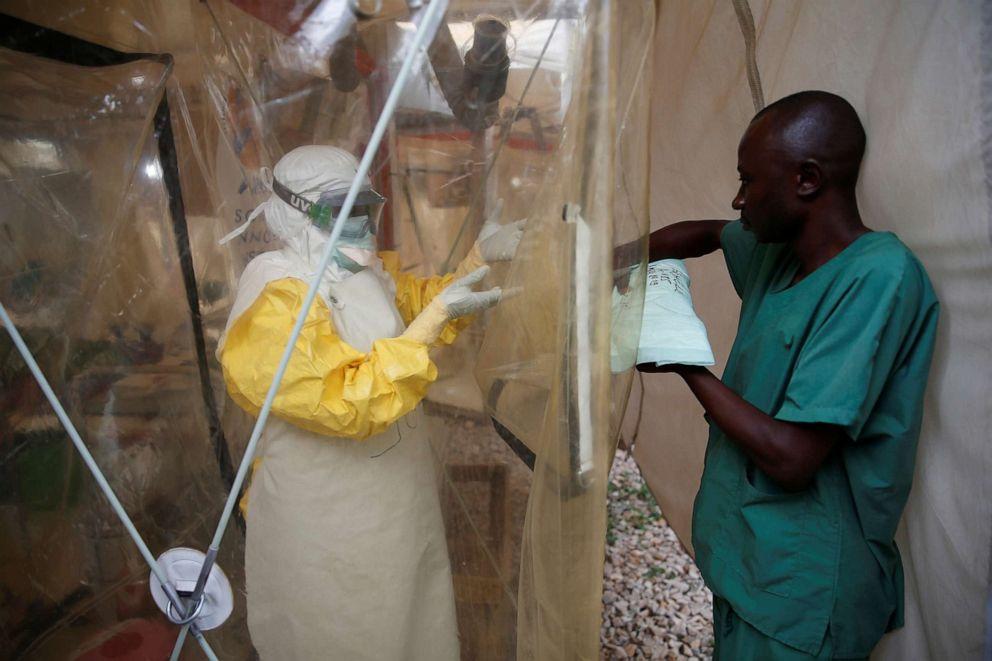 Confirmed deaths in the Democratic Republic of Congo have risen to 1,536 since the outbreak began there a little under a year ago. And by July 7, a total of 2,418 what are deemed confirmed and probable cases have been reported, Bloomberg said, citing the WHO's latest report on the outbreak.Image source: Reuters
"While the number of new cases continues to ease in former hot spots, such as Butembo, Katwa and Mandima health zones, there has been an increase in cases in Beni and a high incidence continues in parts of Mabalako health zone," according to the report.
The report further noted that in parts of the DRC the "Ebola outbreak continues this past week with a similar transmission intensity," suggesting while it's still largely contained within the country's borders, the outbreak is still going strong despite emergency interventions.
"The Ministry of Health (MoH) and other national authorities in the Democratic Republic of the Congo, WHO, and partners are implementing several outbreak control interventions together with teams in the surrounding provinces, who are taking measures to ensure that they are response-ready," the report continued.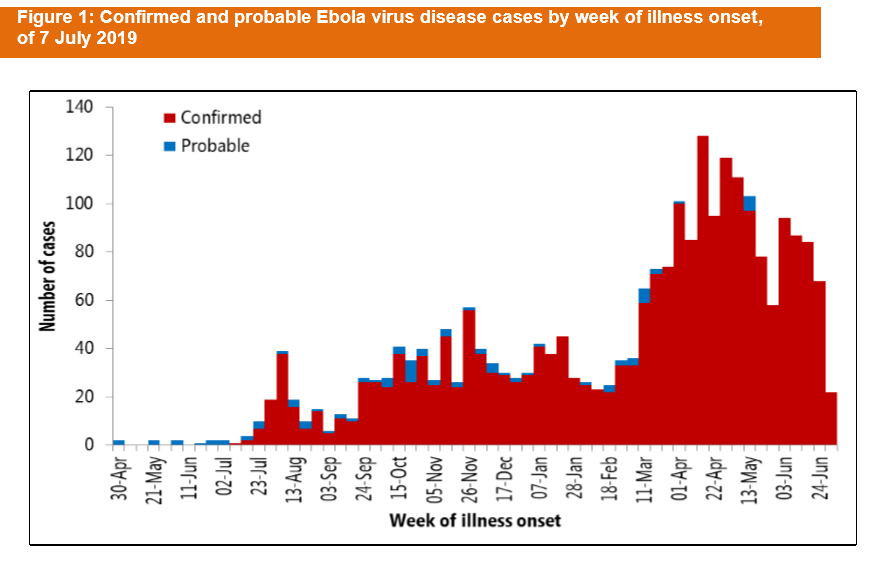 …click on the above link to read the rest of the article…