As the UAE announced this week it would withdraw its forces from Yemen as a longtime lead country in the Saudi coalition which has fought Houthi rebels since 2015, the United Nations issued a damning report on what it previously dubbed the "world's worst humanitarian crisis" and what many analysts have described as the "forgotten war," due to the little coverage it receives in the mainstream media.
War-ravaged Yemen has seen more than than 460,000 suspected cholera cases so far this year, which is significantly higher that the total number for all of 2018, at 380,000 — the UN stated early this week.
This as the over four-year long war is has reached casualty numbers on par with the opening half of the Syrian war, expected to reach an estimated 233,000 deaths by the end of 2019, according to a previous UN report issued in May.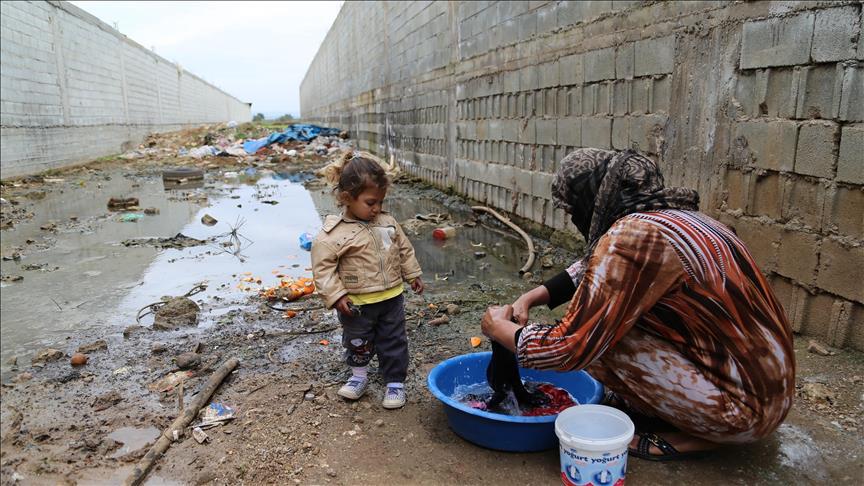 In addition to famine, malnutrition, cholera, and other diseases, the new UN statements noted lack of access to clean drinking water for vast segments of the population, which has facilitated the rapid spread of diseases uncommon in much of the rest of the world, specifically cholera.
The AP cited UN deputy spokesman Farhan Haq as noting that the "increased number of cases has led to 705 apparent cholera deaths since January, dramatically higher than the 75 deaths in the same period last year."
The UN also estimated that some 10 million Yemenis currently rely on food aid to survive – a figure that's 50% higher compared to pre-war assessments. The UN also confirmed "pockets of famine-like conditions in dozens of places across Yemen."
Despite the UAE pulling out, the situation is expected to deteriorate further, given the Saudi coalition – which has long included key US military support – sees itself in a zero-sum proxy war against Iran inside Yemen. 
…click on the above link to read the rest of the article…