In news that initially did not receive much prominence, on Monday a US judge found three large Chinese banks — reportedly the state-owned Bank of Communications, China Merchants Bank, and Shanghai Pudong Development Bank — in contempt for refusing to comply with subpoenas in an investigation into North Korean sanctions violations. This could open the door for them to be cut off from the US financial system, i.e. SWIFT.
"Should it occur, to say that China will not take that well is as large an understatement as one can conceive of. It would be an earthquake", commented Rabobank's Michael Every.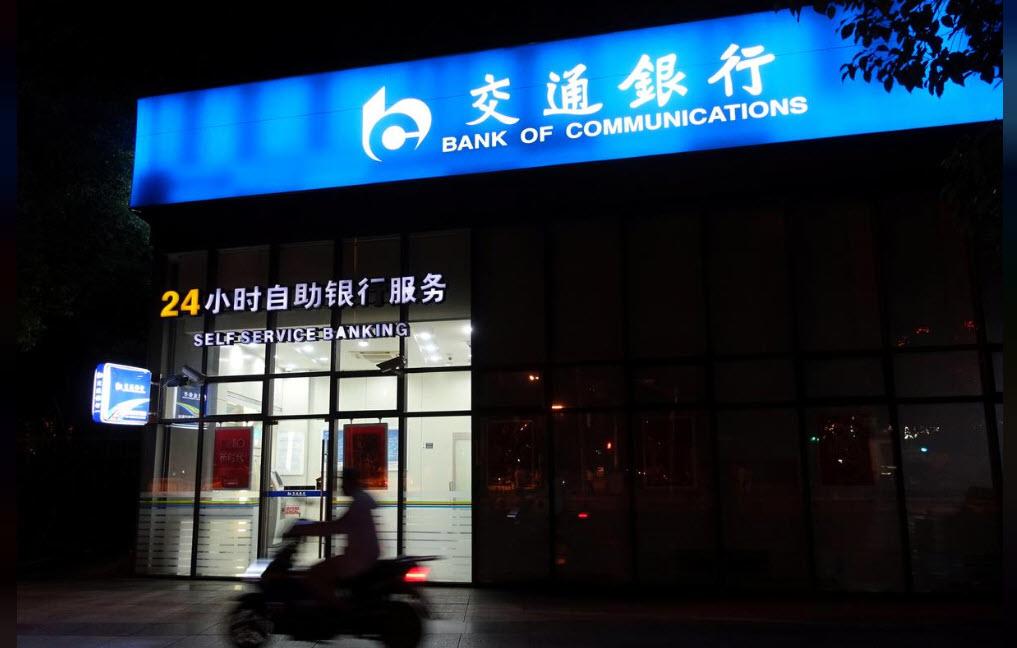 The stunning development follows a May district judge order that three Chinese banks comply with U.S. investigators' demands that they hand over records connected to the alleged movement of tens of millions of dollars in violation of international sanctions on North Korea. The publicly released court document did not name the banks, the Hong Kong company, or the North Korean entity at that time.
As the WaPo adds, according to a 2017 ruling by the US DOJ, the banks were accused of working with a Hong Kong company, which allegedly laundered more than $100 million for North Korea's sanctioned Foreign Trade Bank. The newspaper said the bank at risk of losing access to U.S. dollars appeared to be Shanghai Pudong Development Bank, whose ownership structure, limited U.S. presence and alleged conduct with other banks matched with the details disclosed in the court rulings.
Shanghai Pudong Development Bank doesn't have U.S. branch operations but maintains accounts in that country to handle dollar transactions, the report said, adding the subpoena battle will go before a federal appeals court in Washington on July 12.
 …click on the above link to read the rest of the article…