Google's Chrome is essentially spy software according to Washington Post tech columnist Geoffrey Fowler, who spent a week analyzing the popular browser and concluded that it "looks a lot like surveillance software."
Fowler has since switched to Mozilla's Firefox because of its default privacy settings, and says that it was easier than one might imagine.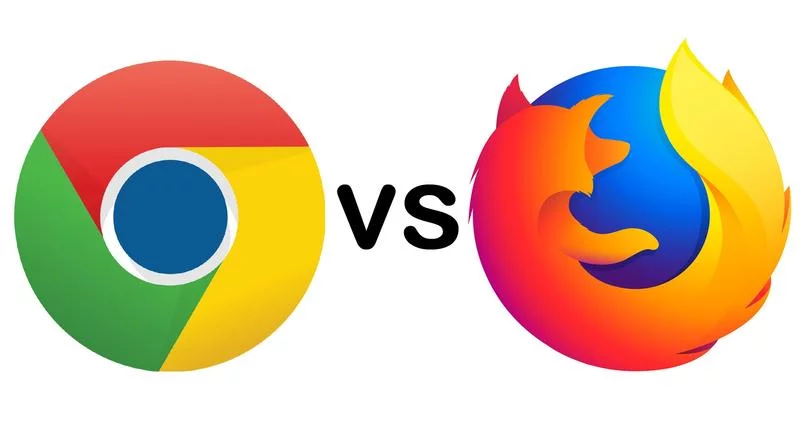 My tests of Chrome vs. Firefox unearthed a personal data caper of absurd proportions. In a week of Web surfing on my desktop, I discovered 11,189 requests for tracker "cookies" that Chrome would have ushered right onto my computer but were automatically blocked by Firefox. These little files are the hooks that data firms, including Google itself, use to follow what websites you visit so they can build profiles of your interests, income and personality.

Chrome welcomed trackers even at websites you would think would be private. I watched Aetna and the Federal Student Aid website set cookies for Facebook and Google. They surreptitiously told the data giants every time I pulled up the insurance and loan service's log-in pages.

And that's not the half of it.

Look in the upper right corner of your Chrome browser. See a picture or a name in the circle? If so, you're logged in to the browser, and Google might be tapping into your Web activity to target ads. Don't recall signing in? I didn't, either. Chrome recently started doing that automatically when you use Gmail. –Washington Post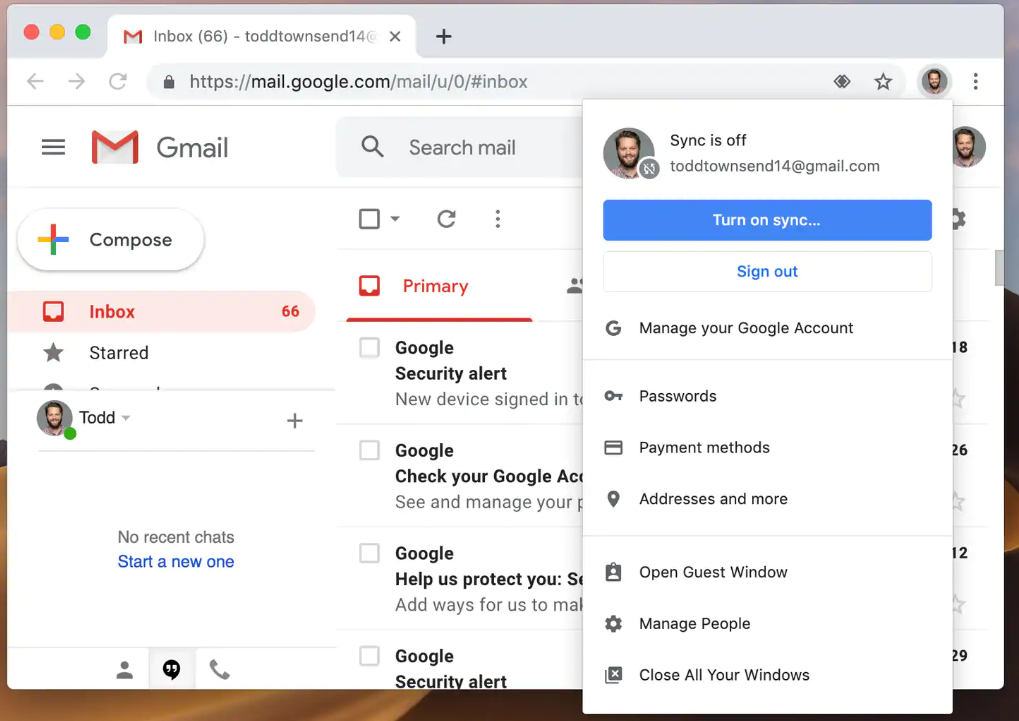 Meanwhile, Chrome is even worse when it comes to mobile devices – reporting the precise location of Android users unless location sharing is turned off, in which case it will send out your rough coordinates.
Cookie monsters
…click on the above link to read the rest of the article…