When certain conditions are present, huge change is possible. So get out there.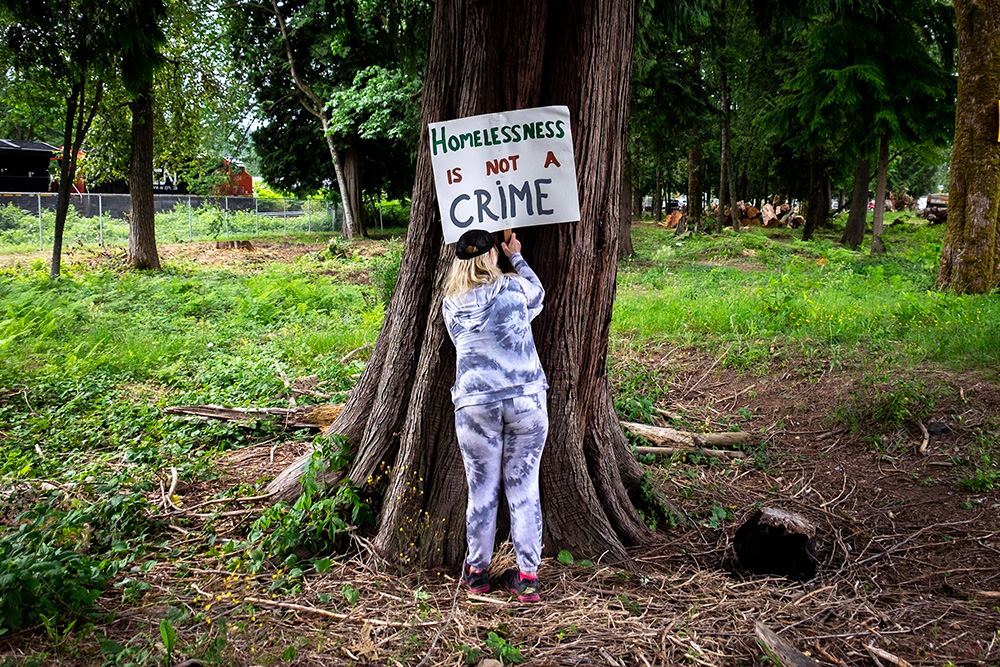 Do protests constitute a danger to the legitimacy and stability of the political system, or do they foster greater democratic responsiveness? And, most importantly, do protests really create long-term political change?
To answer these questions, you only need to think of some of the greatest achievements of the last century: civil and political rights for people of colour, women, Indigenous peoples, members of the LGBTQ+ community, alongside workers' rights and students' rights.
If concerned citizens did not mobilize to demand their rights, the politically powerful would not grant them.
The key to fostering a positive link between protest levels and democratic quality is the openness of political institutions to protesters' demands and the willingness of protesters to engage with those institutions.
When these conditions are present, protest movements complement or reinforce conventional political participation by offering a measure of direct representation for those who perceive mainstream politics to be unresponsive to citizen concerns. 
When governments ignore protesters or attempt to repress them, protests tend to become radicalized and directed against the political system.
We are currently witnessing a global uptick in protest activity, with some of the largest protests in world history. The 2011 global protest cycle, which began with the Arab Spring and expanded to include Europe, Latin America and North America, was the largest and most influential since the classic protest cycle of the 1960s.
…click on the above link to read the rest of the article…